FREE & Discounted Legal Services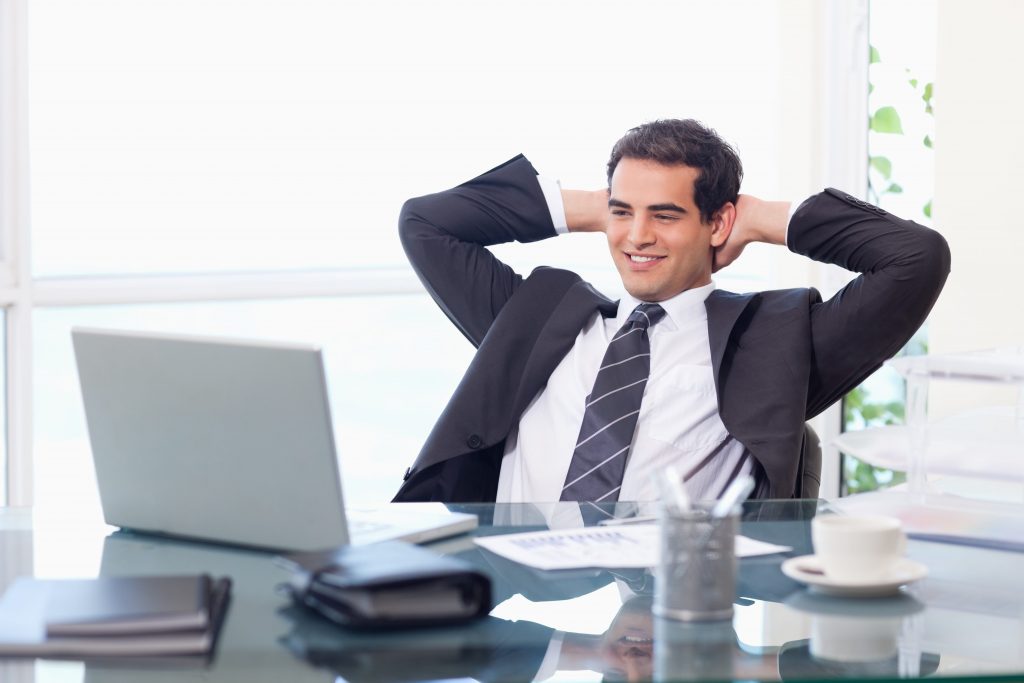 FREE Personal Legal Services*:
*In certain situations, attorney liability may require plan attorneys to ask for a retainer from the member prior to providing some of the Free Legal Services.
FREE Business Legal Services*:
*In certain situations, attorney liability may require plan attorneys to ask for a retainer from the member prior to providing some of the Free Legal Services.
Deeply Discounted Legal Services**:
**Court costs, filing fees and time charged for travel to and from courts are additional.
Guaranteed Low Hourly Rates:
Plan attorneys have contracted to charge no more than $125.00 per hour, or 40% off their usual and customary hourly rate, whichever is greater, for legal care that goes beyond the free and discounted services described above.
Retainers:  In the case of extended legal care, plan attorneys may ask you for a retainer.   Any retainer sought will be computed by multiplying the number of hours a plan attorney believes a case will take, by the appropriate discounted hourly plan rate.
Deeply Discounted Legal Services**:
Contingency Fee Discounts:
The contingency fee discount will be a 10% reduction of the state maximum rate or the attorney's usual rate, whichever is lower.
Tax Preparation & Advice:
All tax and financial assistance is provided by tax attorneys, financial analysts, CPA's, former auditors and/or Enrolled Agents certified by the IRS. Additionally, all tax and financial advice is backed by a $1 million liability policy.
Unlimited advice for personal and business matters on federal taxation via toll-free phone call/fax/e-mail (no time or frequency limitations)
Free mail-in tax return preparation (includes 1040EZ, 1040A, and 1040)*
Receive a discount off of tax returns prepared by H & R Block®
Discounted preparation of all schedules that accompany the form 1040*
IRS audit assistance
Tax professionals will review any notice or letter issued by the IRS and provide advice on how to understand and solve the matter.
Access to a web-based IRS audit tutorial, as well as an IRS notification tutorial.
IRS notification assistance
Tax planning
Review of prior year's tax return*
Member portal with tax tips, tax law changes, tax organization area, IRS audit area, IRS notification area and member advice on-line
* Limit one (1) per household.
** For new H&R Block clients only. A new client is a person who did not use H&R Block offices services to prepare their prior year return. Not valid on federal form 1040EZ and related forms. Valid only at participating US offices. Void if sold, purchased or transferred, and where prohibited. Offer must be presented prior to completion of initial tax office interview and may not be combined with any other offer, discount or special promotion or pricing program. Valid only for tax prep fees for an original personal income tax return. © 2009 HRB Tax Group, Inc.
Financial Education & Credit Counseling
This component of the Personal Legal Plan provides you and your family with personalized financial and credit counseling services 24/7, 365 days per year.  We provide access to counseling and financial education through a variety of delivery methods including telephone, online tools and live chat sessions.
Whether you are renting or buying a home, having problems with debt, or setting up a trust, this financial education program is designed to provide you and your family with the tools necessary to make better financial decisions.  Personal financial guidance and education is provided by over 1,000 experienced financial counselors.
The following is an outline of the free services included with this program:
Free Consultations
A complete financial assessment will include a review and analysis of your household income, expenses, assets and liabilities.
Credit & Debt Counseling by Certified Credit Counselors
A credit counselor takes the time to thoroughly understand and assess current credit and debt issues.  They will:
Assist in creating a livable budget to balance income and expenses
Provide specific advice on how to deal with creditors
Offer money management and budgeting techniques to help gain control of finances
Develop a comprehensive spending plan
Create an action plan to become debt free
"Ask Susan" Online Counseling Sessions
A unique opportunity to receive a personalized response to questions on subjects such as loans, budgeting, credit reporting, collections, dealing with debt, and much more.  E-mail your questions to receive a personal response on these and other financial subjects.
Housing Advisory Services
Advice covering first time home ownership, affordable mortgages and refinancing
Reverse mortgages – what are they and how do they work
Online Tools & Articles
Access online articles designed to inform, assist, educate and alert you in all areas of credit, money management and how to get help.
Online tools for budgeting
Articles designed to help make smart financial decisions- Articles designed to help with family financial and purchasing decisions- Hotlinks to a wide variety of consumer resources on topics such as lending, credit reports, credit cards and vehicle purchasing and financing
Easy-to-use online calculators to help get finances back on track. Calculators are available to help with budgeting, and vehicle and home financing
Tests and quizzes to gain a better understanding of how to improve money management skills
Money Choices
Five private self-paced courses, presented by Visa, that teach the skills needed for smart money management.
Our unique identity theft solution provides you with all the components necessary to restore your identity, and prevent future incidences of identity theft.  All work done on your behalf is performed by qualified paralegals.  Our program takes a completely hands on approach to identity theft restoration.
You will have 24/7, 365 days per year access to Identity Theft Restoration Advocates who will provide you with comprehensive, personalized recovery services.
Personal & Business Legal Plan