The prospect of identifying and hiring an attorney can be an overwhelming one if you are not sure of what to do to prepare.  Thankfully, our prepaid legal plans give you access to a network of experienced and talented individuals all over the country and across Puerto Rico.
The attorneys in the network have an average of 19.4 years of experience in the legal field.
This means that you know you're calling the right person when you place a phone call to set up a consultation or to get help with document review or other necessary needs.
Plan attorneys are also held to our high level of standards.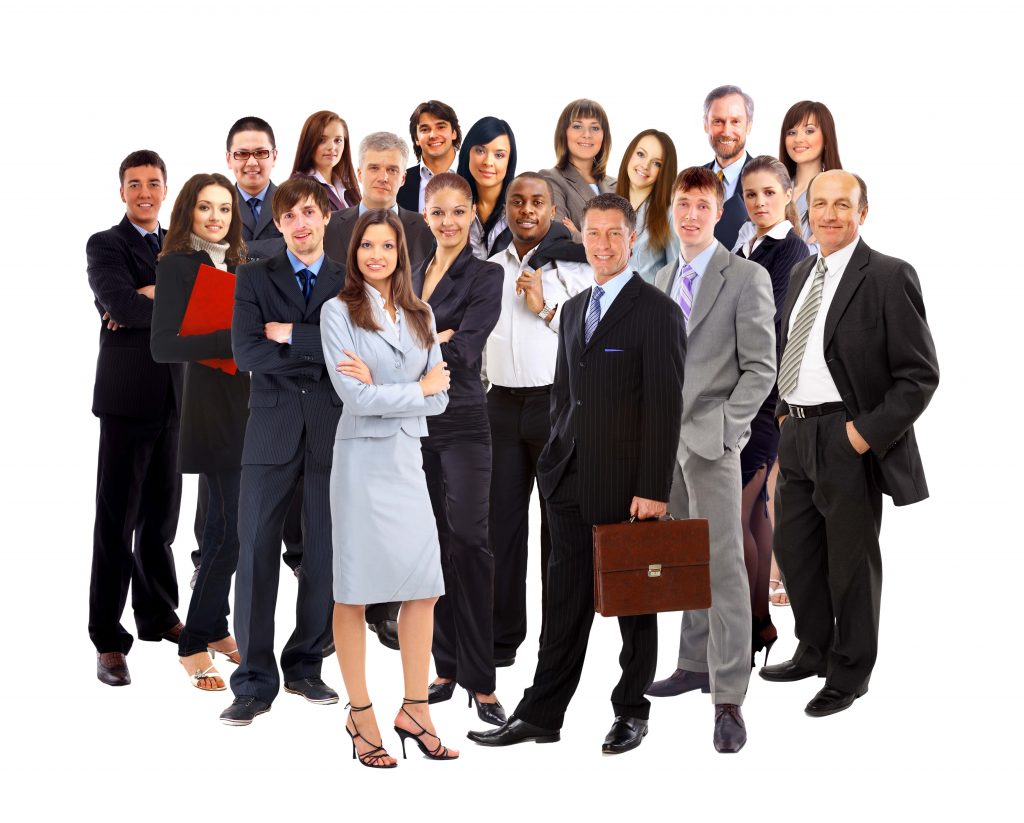 For example:
They must maintain $3000 of aggregate professional liability insurance if required in their state, or the state mandated minimums proved with a certificate.
Attorneys are also required to maintain $100,000 per incident liability insurance.
Legal services must be provided to prepaid plan members at rates specified in the fee schedule section of our member guidebook. This means you always know what you'll be paying upfront and there are no unpleasant surprises.
The attorney must maintain an office for the practice of law and be regularly engaged in practicing law within their state in order to become part of our network.
In order to become a participating plan attorney with our company, attorneys also must agree with the following terms and conditions;
Maintaining an active office for the practice of law or a home office listed as a secondary office.
Agree to only charge plan members in accordance with the fee schedule outlined by our plan benefits.
There is no cost associated with an attorney joining our network and members are free to use any attorney in the network.  This means you can find the person most qualified to help you with your pending legal issue as soon as possible.  Additionally, our law firms are regularly evaluated by members of our employee legal service staff.
Our goal is to recruit, educate and manage the nationwide attorney network. This means that you have access to the best attorneys possible across the country and in Puerto Rico at all times.