Legal Help With All Areas of Law!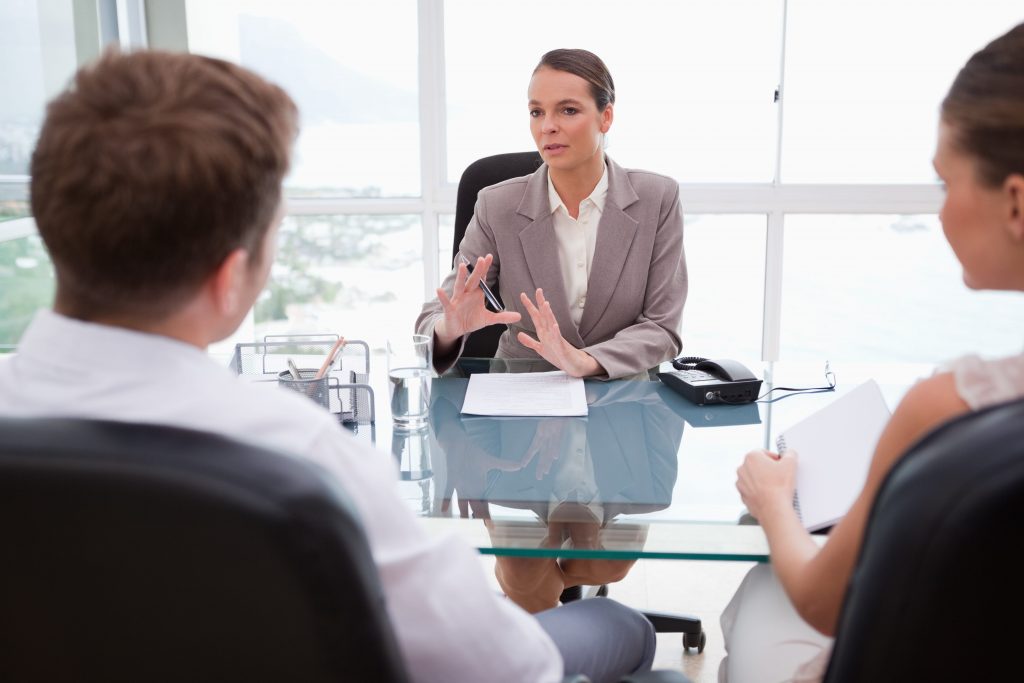 There are numerous benefits to having a prepaid legal plan where you can access an attorney immediately.  Many different legal questions can be resolved by speaking with an attorney as soon as possible after the issue emerges.  This prevents minor legal issues from evolving into complicated disputes and gives you peace of mind that you have access to a qualified attorney when an issue emerges. 
With more than 20,000 attorneys provided inside the network nationwide and in Puerto Rico, you can have confidence that you have access to a knowledgeable attorney when you need it most.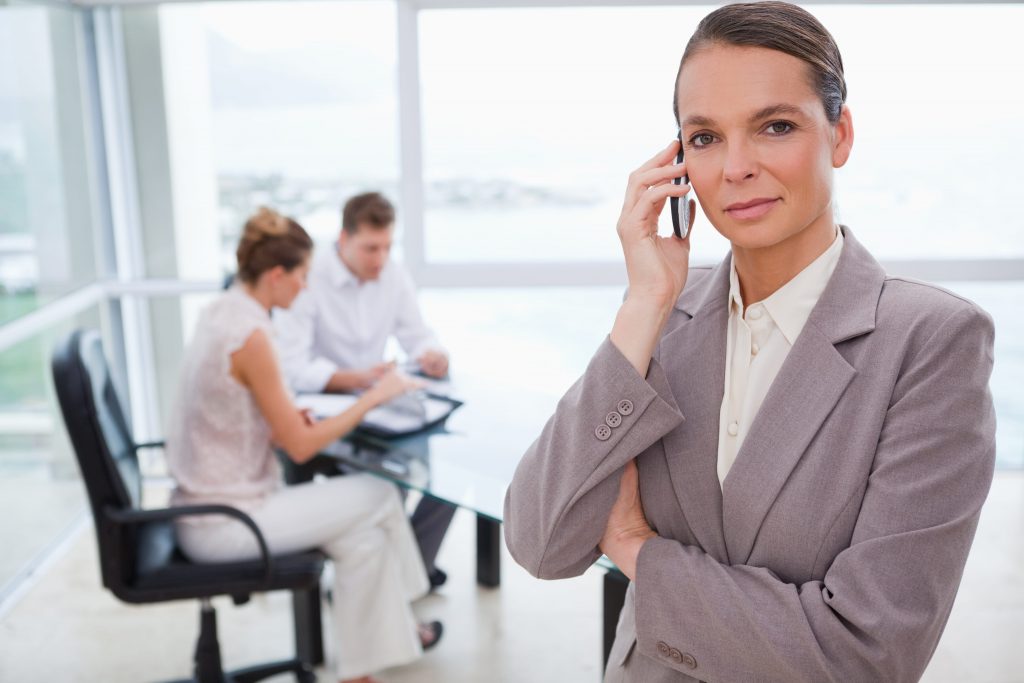 Many people benefit from having access to an attorney, but choose not to seek an attorney's services.
Navigating the legal system without the education and training that comes with a lawyer can be overwhelming and frustrating.
It can also be a daunting prospect to hire an attorney if you're not sure whether or not you need one.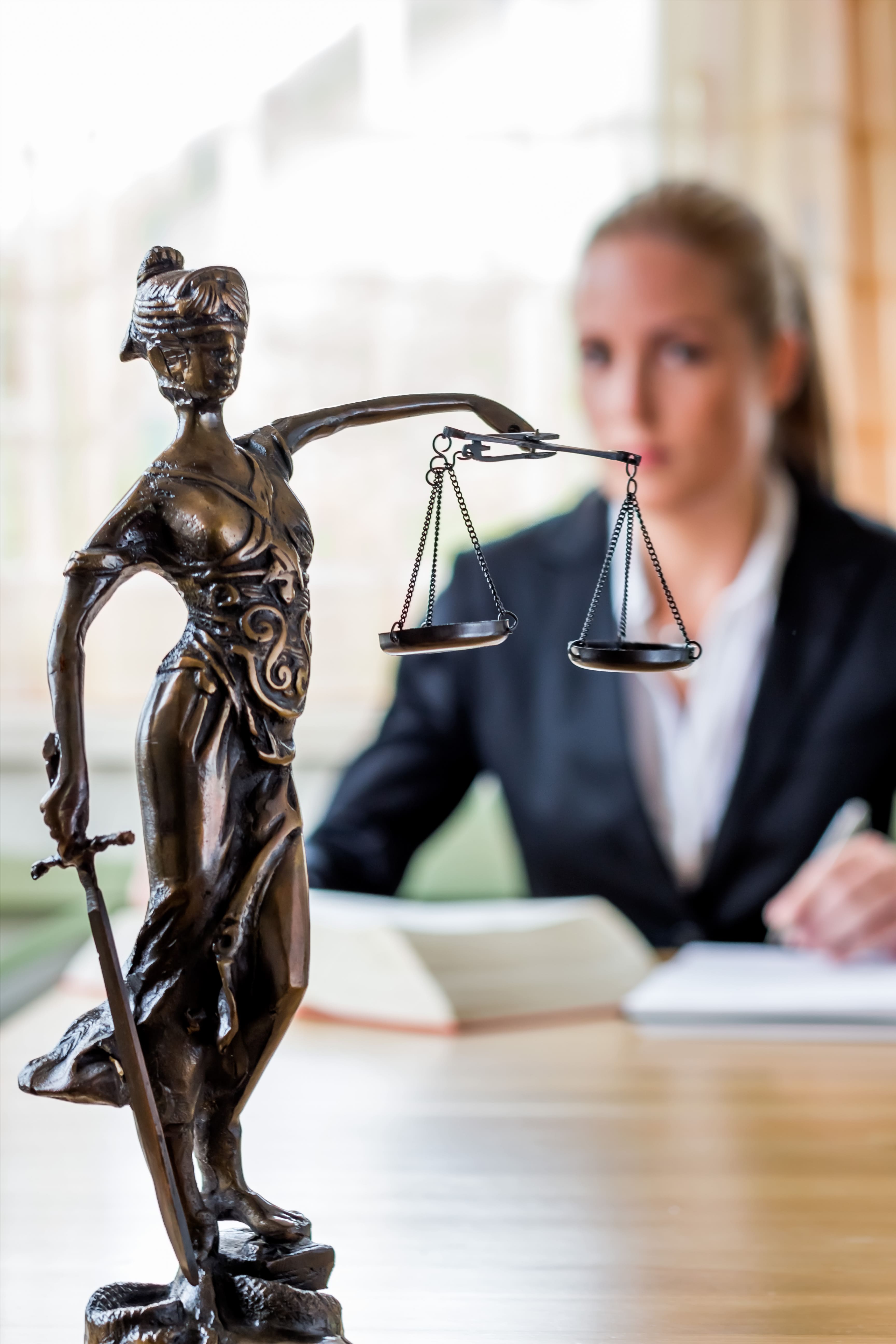 Lower income individuals struggle to find help at a legal aid office. Middle income and working Americans often have the greatest level of difficulty in identifying and affording help for every day legal needs. Thankfully, with a prepaid legal plan as low as $19.95 a month, you can access an attorney for a broad range of services.

Most people simply don't have the financial resources necessary to retain a lawyer whenever they need one. However, the cost of one prepaid legal plan each year can cost less than networking with an attorney for a simple will outside of a legal plan.

Wherever you're located in the country and whenever you need an attorney, a prepaid legal plan gives you access immediately. Preventive services and legal advice are just a phone call away.