Step 1: Enroll as a Member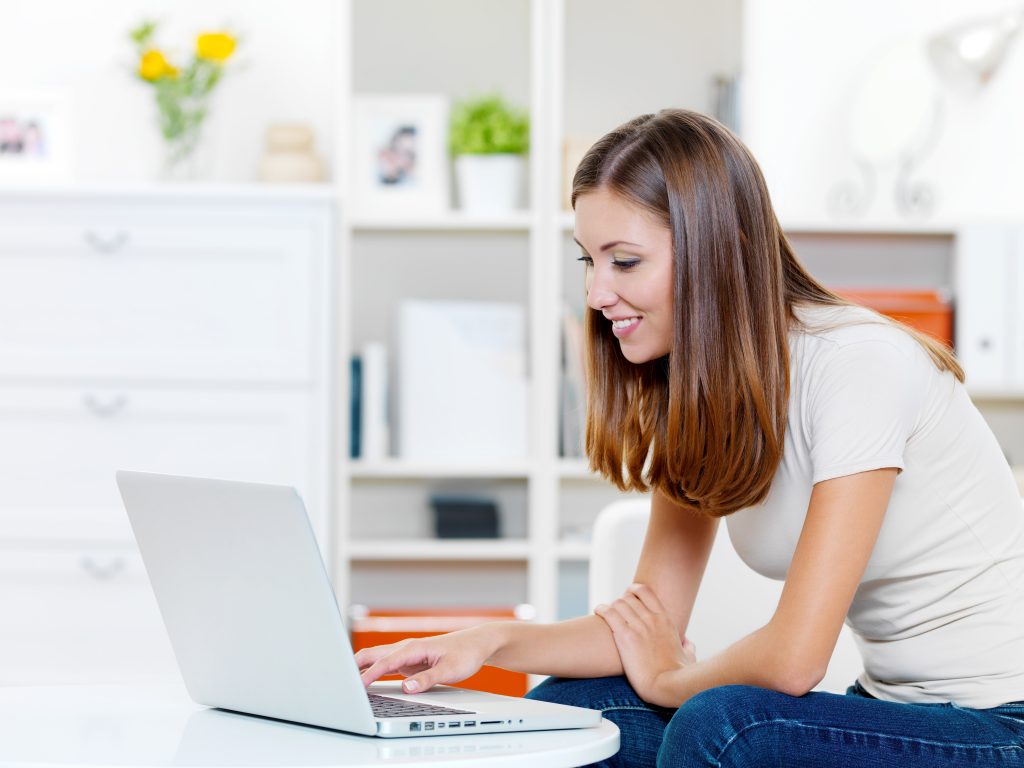 Enrolling with Prepaid Plans is easy.  Follow these three simple steps:
Click on the Join Now link
Select a plan
Submit your contact information and payment details
Secure Enrollment:  Your personal information is protected by a 256-bit Secure Sockets Layer encryption.  This website has earned the McAfee SECURE certification and is enrolled in Trustwave's Trusted Commerce™ program to validate compliance.
Step 2: Call Member Services
Step 3: Connect with an Attorney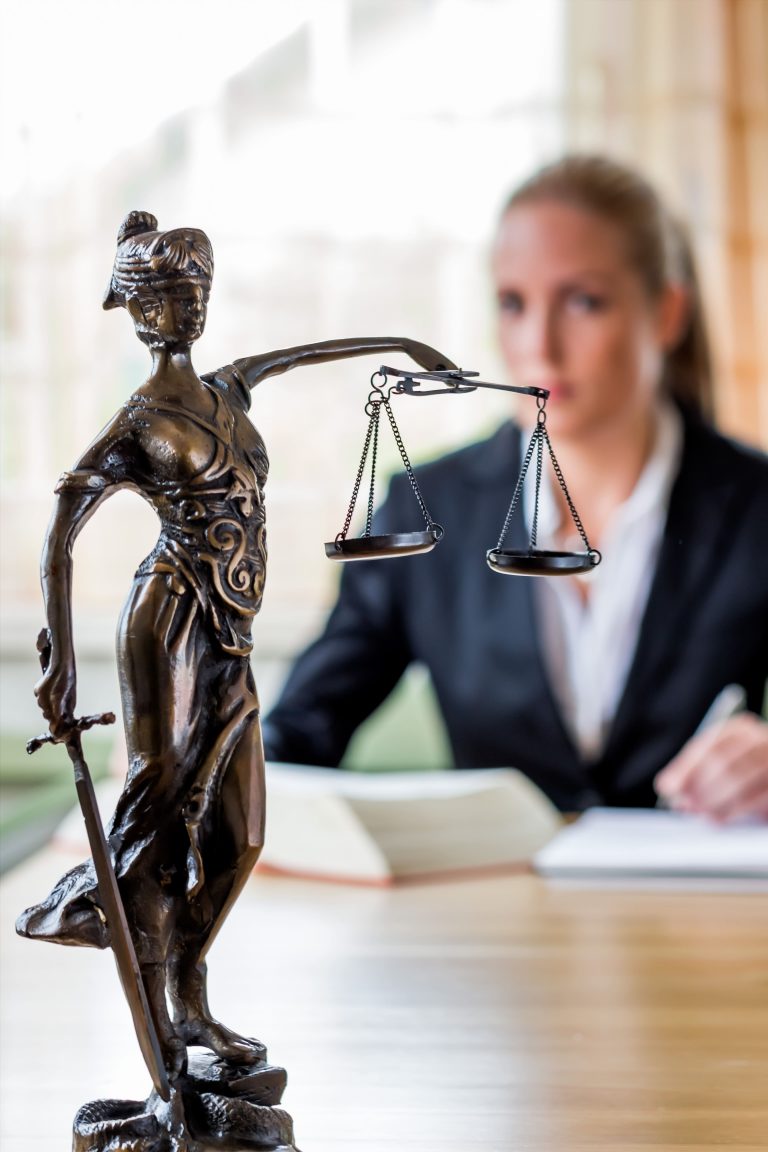 Once connected with an attorney, you can utilize all of the plan benefits:
Phone Consultations
Face-to-face Consultations
Document Review
Free Simple Will
Free Living Will
Small Claims Court Assistance 
Government Program Assistance (e.g. INS, Welfare, etc.)
Attorney Written Letters on Your Behalf
Attorney Made Phone Calls on Your Behalf
Deeply Discounted Legal Services (e.g. Traffic Ticket Defense, Chapter 7 Bankruptcy
Guaranteed Low Hourly Rate
Contingency Fee Discount
Tax Preparation & Advice
Financial Education
Credit Counseling
Identity Theft Solutions (e.g. Insurance, Restoration, Monitoring, etc.)
Life Events Counseling
For as little as $19.95 per month, you gain access to our broad network of attorneys. The cost savings in the plan can be reaped with just one phone call on any legal matter.  Without a legal plan, an attorney could charge an average of $450 an hour for just a consultation, but as a member, you can have a phone or in-person consultation for FREE.