Although nearly 71% of Americans face at least one legal need in a year, most do not seek legal assistance, according to an American Bar Association study.
According to a 2011 Harris Interactive study, an employee benefit package with a legal plan can help an employee:
Limit the time taken off from work to deal with personal legal matters
Increase their personal confidence
Resolve legal issues they encounter
Obtain a more favorable outcome to their legal problems
Reduce symptoms associated with stress as a consequence of their legal issues
Save themselves both time and money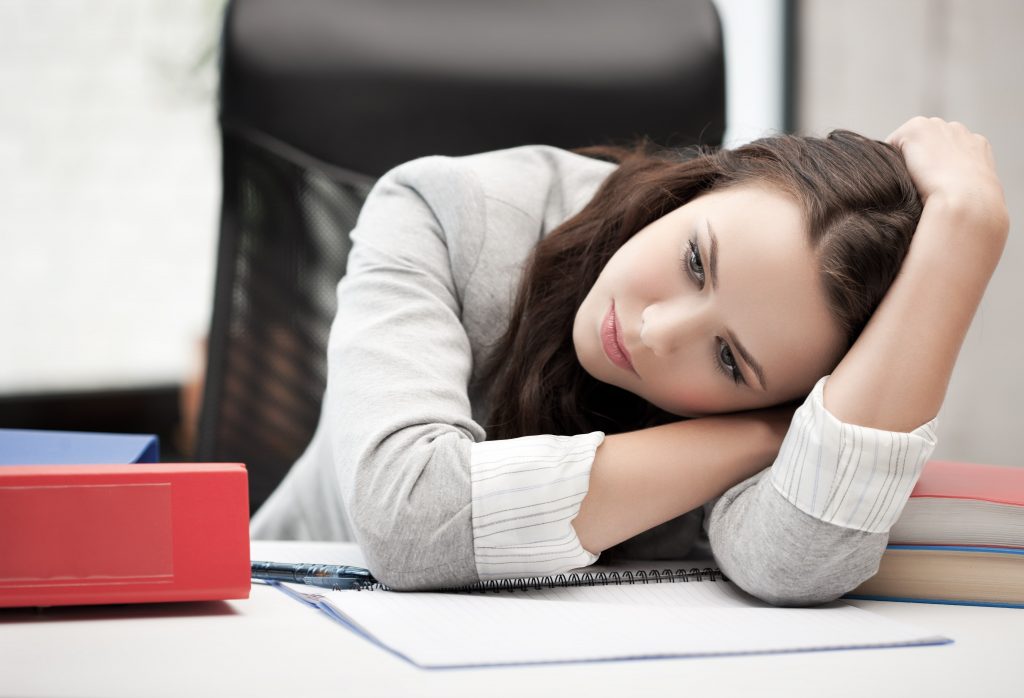 Employees who are faced with an ongoing or emergent legal issue may have additional stress and quickly become distracted from their job. They may feel overwhelmed with the process of trying to select an attorney and not feel sure about their next steps. This is why it is strongly recommended that employees have access to a
prepaid legal service plan
so that their questions and concerns can be answered promptly. 
Request a Group Quote
PEACE OF MIND
Some employees may avoid dealing with a legal issue at hand because they are not sure of the next steps to take or they are concerned about finding a qualified attorney who can help them.
Thankfully, offering a prepaid legal plan gives an alternative in this situation so that an employee can get his or her questions answered promptly and determine whether or not any further legal action is required.
Employees can utilize their legal plan benefits towards:
Divorce
Traffic Violations
Child Support & Custody
Bankruptcy
Adoption
Small Claims Court
Property Refinancing
Loss of Spouse or Parent
Legal Document Review
Debt Collection
Buying/Selling a Home
Foreclosure
Living Will & Trust
Tenant Rights
Consumer/Creditor Problems
During these difficult times for an employee, occasionally all it takes is getting a response from a qualified attorney to help point the individual in the right direction.
Speaking with an attorney on the phone or scheduling a free consultation with the attorney in person can illuminate the legal issues at hand and empower the employee to make an informed decision going forward.
Obviously this has numerous benefits for the employee`s mental health focus at work and feelings of loyalty towards the employers.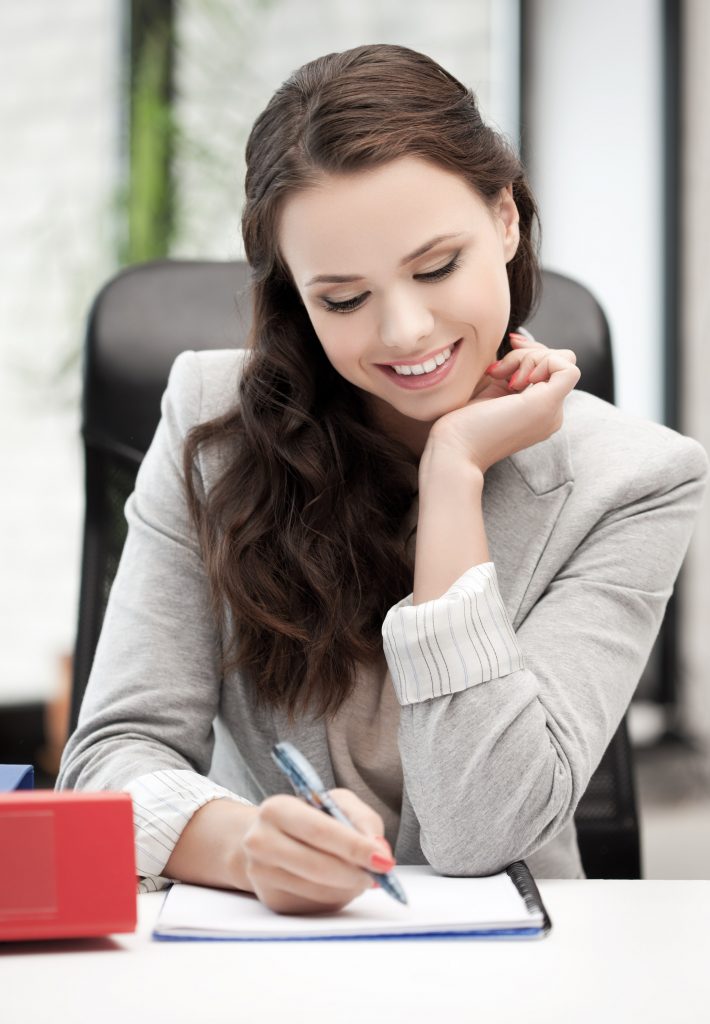 CONCLUSION
Being able to turn to a resource in his or her time of need can empower an employee to make the right decisions about their future and allow them to continue focusing on work and addressing the legal issue effectively and right away. Request a Group Quote