Although you may have heard a great deal of people agonizing over going into court against a former spouse regarding child custody, it does not always have to be this way.
What should I do if I have questions about child custody and need legal help?
There is a chance that you and your spouse may have uncontested child custody issues, but you still need to go through the formal process in your state in order to have these issues recorded by the courts.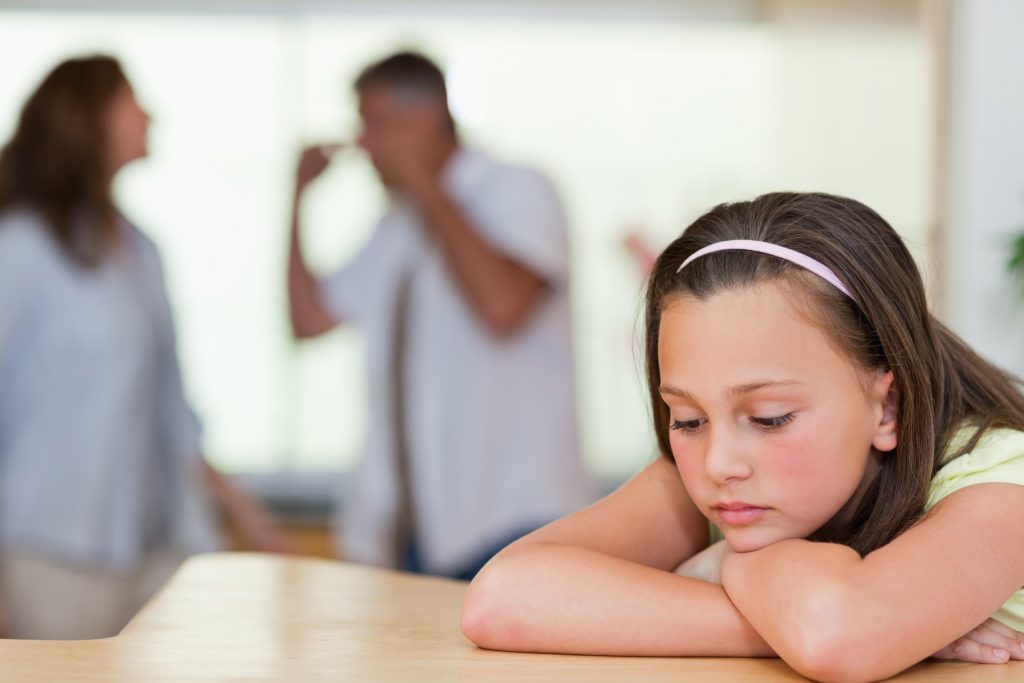 In this case, it does not make sense for you to retain an expensive attorney in every situation. In fact, you may be able to resolve your issues relatively quickly by working with your prepaid legal plan as it relates to child custody. For example, there may be issues like an uncontested name change, an uncontested separation issue, or uncontested divorce representation.
Reasons to Contact an Attorney Related to Child Custody
Some of the most common concerns that warrant a conversation with an attorney might include:
Questions about what happens to custody if you and your spouse separate on a temporary basis
What do to if the other parent is violating custody orders
How to handle suspected domestic violence or neglect and how this impacts your child custody situation
Questions about how the courts in your state view child custody issues and make decision
Divorce in the U.S.: What You Need to Know
Making things more complicated than they need to be at the level of family law issues like divorce and child custody is not necessary. Your prepaid legal plan gives you access to an attorney who can help you address these basic questions and determine the next steps you need to take.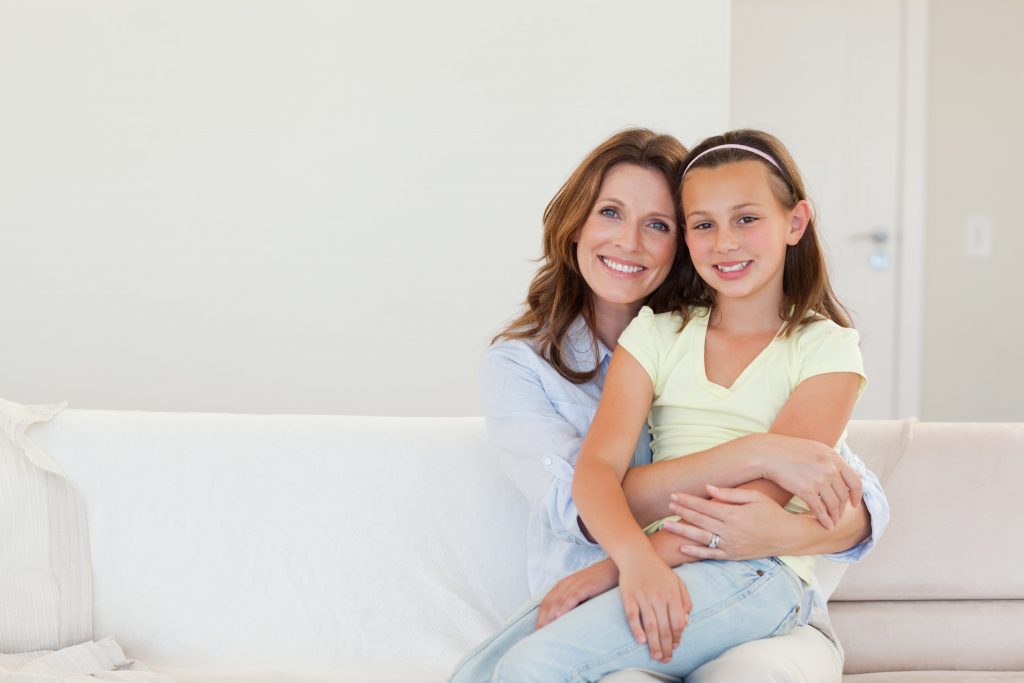 The marriage rate in the United States is currently 6.8 people per 1,000 in the population.  The divorce rate, however, is 3.2 per 1,000 population according to 2014 data from the Centers for Disease Control.
The divorce rate per 1,000 married women across the country has doubled that of 1980, and many research studies have indicated that up to 50% of all marriages in the United States will end in divorce or separation.
The extent to which this involves complex legal battles however, depends on your individual situation.  It is in your best interest to consult with an attorney as soon as possible when you have questions about child custody as it relates to your divorce.  You do not need to speak excess time or money consulting with an attorney unless you have more complicated issues.
Consult with a Child Custody Lawyer