The freedoms granted to you in your state and under the constitution should never be violated. However, if they are, a civil rights attorney can help to make things right and protect your rights now and in the future.
If you're concerned about whether or not you have a civil rights case, you might want to read more about what you can expect from a lawyer and how having a membership in a prepaid legal plan can give you access to a qualified attorney.
Learn your rights.  Become a member today.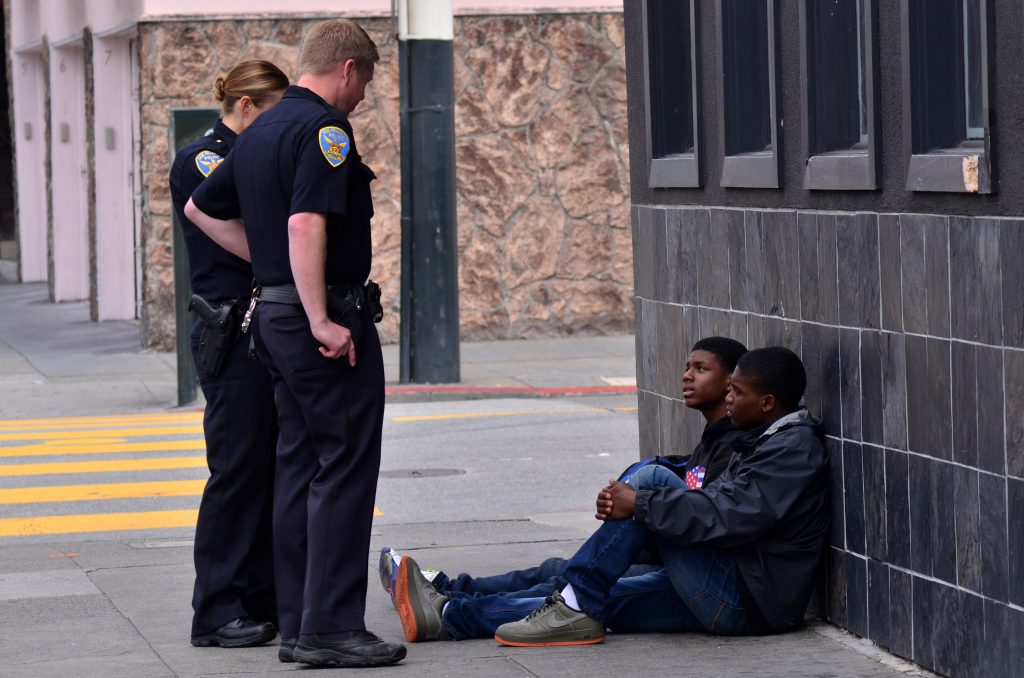 Services Offered by a Civil Rights Attorney
Civil rights lawyers are involved in protecting groups as well as individuals from civil rights violations like discrimination by using strategies like settlement negotiations and lawsuits.  Some of the most common civil rights that may be violated include:
The right to procedural due process
The right to petition the government
Your freedoms of speech, assembly and religion
Your freedom from discrimination for protected classes including characteristics like race, sex and national origin
Do I Really Need a Civil Rights Lawyer?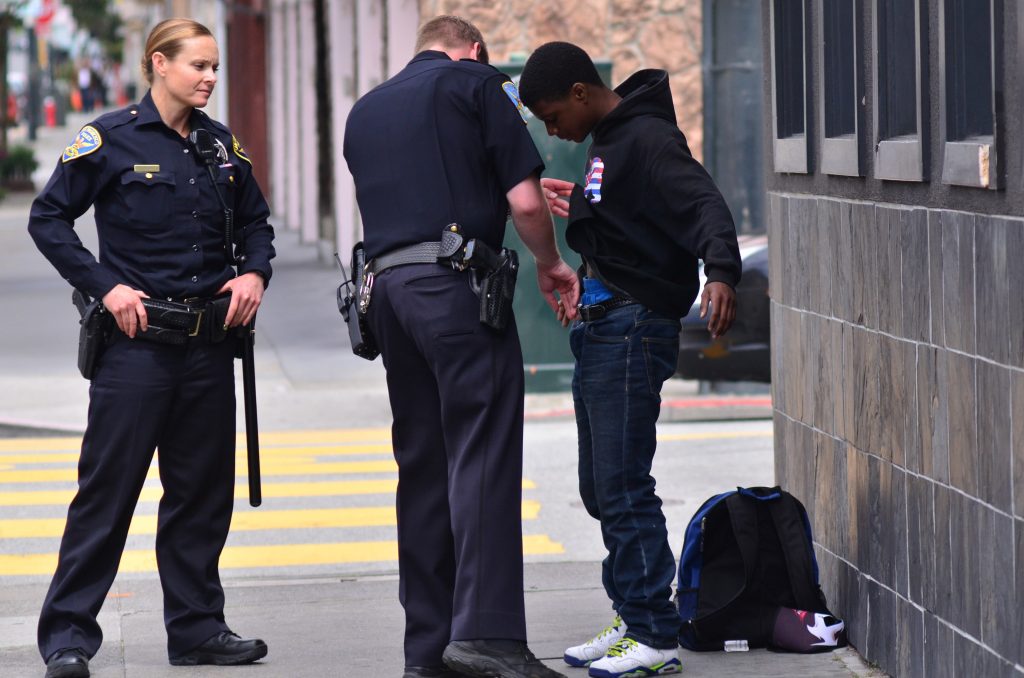 It might be tempting to think you can handle matters on your own, but this exposes you to the risk of making mistakes that could impact the integrity of your claim.  Working directly with a civil rights attorney allows you to leverage that lawyer's experience and expertise, while giving you peace of mind that a dedicated person is working on your case.
You may want to meet with a civil rights lawyer by accessing one of the more than 20,000 attorneys in a prepaid legal plan if you believe that any of your civil rights have been violated.
Rather than setting up a retainer situation with another attorney, a prepaid legal plan allows you to have an in person or phone consultation to determine whether or not you have the grounds for a case and to determine your next steps. Some of the most common cases of civil rights violations in the United States include:
Cruel and unusual punishment
Unreasonable search and seizure
Abuse by public official
Discrimination based on a superficial belief or quality
Being passed over for a promotion or losing your job as a result of discrimination
Civil rights laws are extremely complicated. In many situations you need to file a claim with the government before initiating a lawsuit. Due to this complexity, it can be extremely beneficial to access an attorney with your prepaid legal plan.
Know Your Rights
It can be difficult to prove violations and if your claim of discrimination is contested, the case can initiate a lengthy legal process. This is one reason why you need to consult with a knowledgeable civil rights attorney. Contacting a civil rights lawyer sooner rather than later so that you can get your questions answered.