Being handcuffed and charged with a crime is a bad experience for anyone. Knowing what to do in this situation can have a big impact on your ability to protect your rights during an investigation or a criminal case. That's why you need to hire a criminal defense attorney.
There are many different reasons why you need to consult with a criminal defense attorney as soon as possible after you have been arrested.
In order to protect your rights, a criminal defense attorney should be brought in as soon as possible and you should avoid speaking to the police until you have had the opportunity to consult with your lawyer.
Even if you're sure that the charges will be dismissed, a lawyer should always be present to help you navigate this complex process of criminal justice.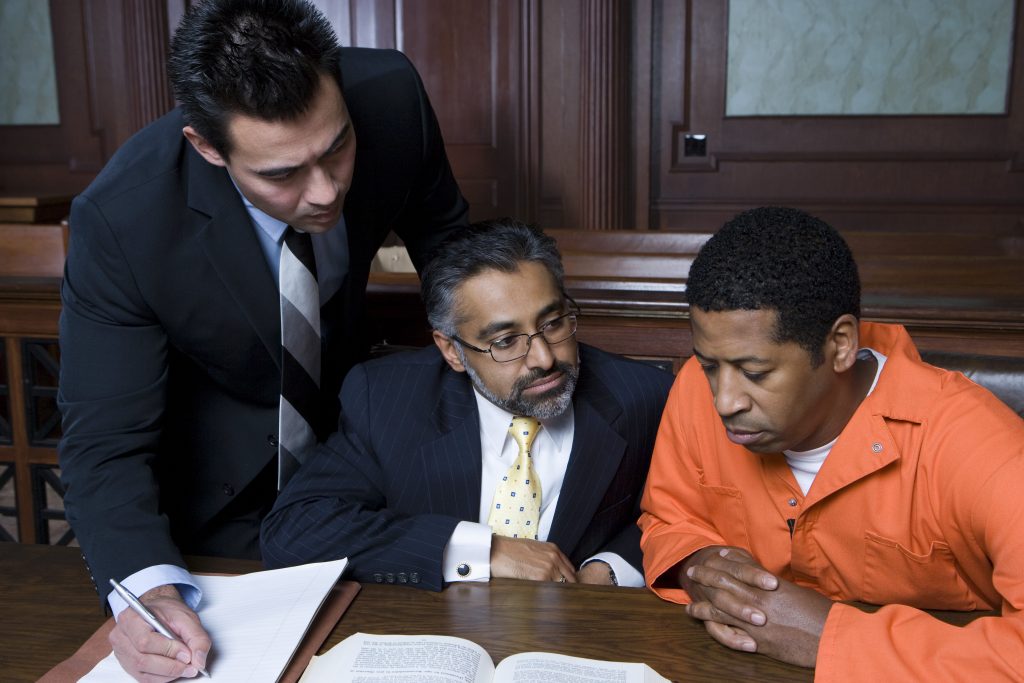 Impacts of Criminal Convictions
A criminal conviction in any state can:
Send you to jail
Leave you with the impact of a permanent criminal record
Damage your reputation
Cost you a great deal of time and money
In your time of need, you need to be able to rely on an attorney who can represent your rights to the fullest and protect your interests. Whether you are facing misdemeanor or felony charges in any state, you need to contact a criminal defense attorney quickly.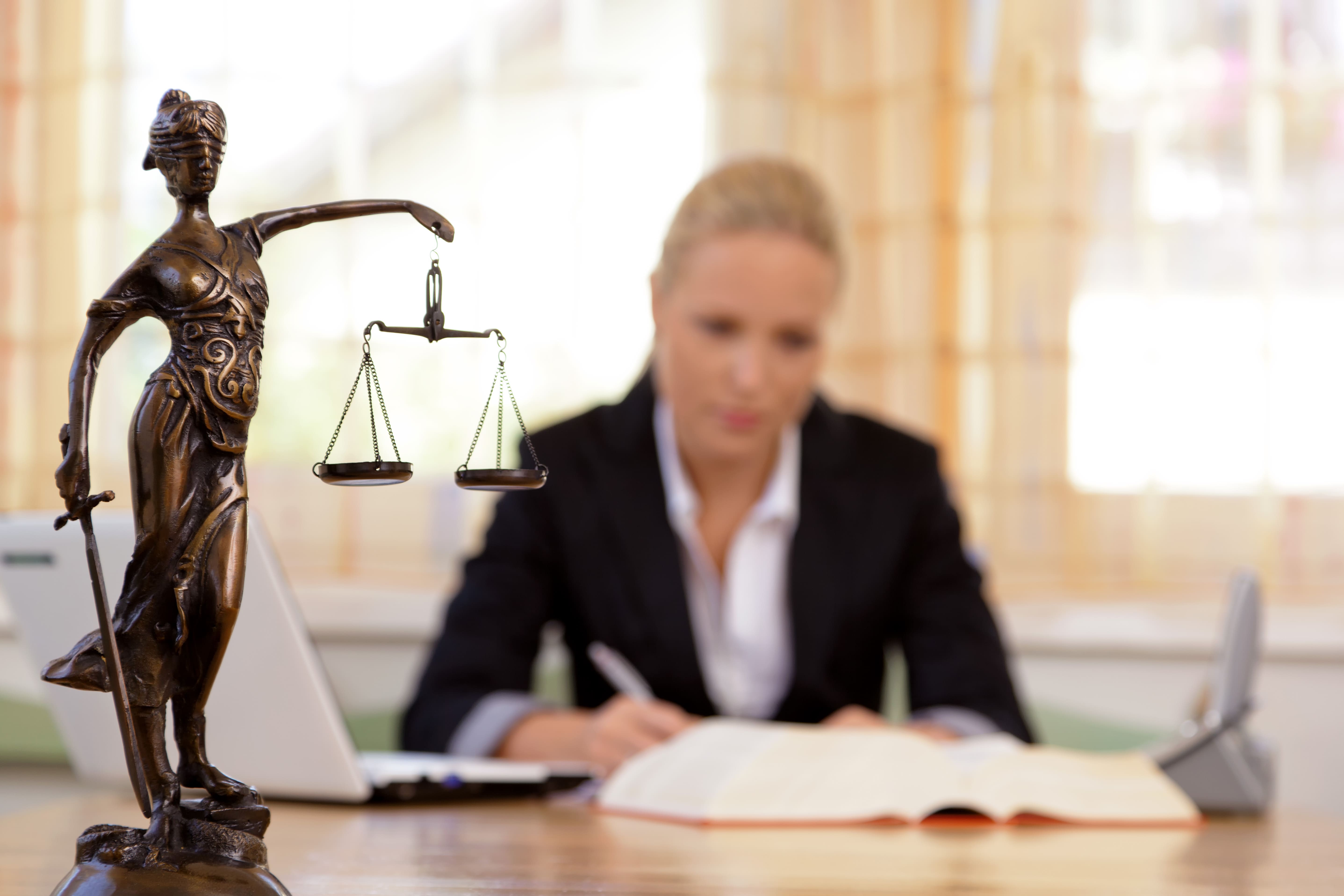 Legal Access
Having access to a prepaid legal plan gives you the ability to communicate with many different attorneys based on your location so that you can get the advice and representation you need as soon as possible.
Common Reasons to Hire a Criminal Defense Lawyer
Some of the most common misdemeanor and felony crimes that individuals face include:
DUI or DWI
Federal trafficking charges, wire fraud charges or possession of child pornography
Traffic violations
Drug crimes
Sex crimes
Property crimes
Violent crimes
White collar crimes
Regardless of what you have been accused of, you need an experienced criminal defense attorney to help you evaluate your case as soon as possible.  An attorney's insight can help you tremendously during this challenging time.  What if you don't know a criminal defense attorney, though?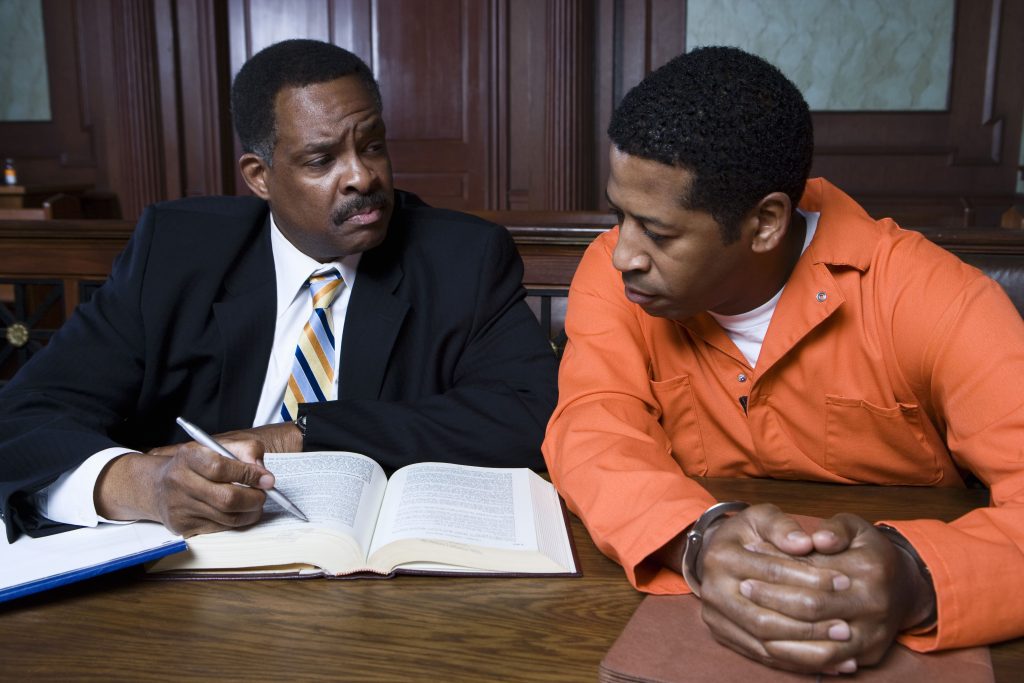 When you have access to a prepaid legal plan, you can think of this similarly to a health insurance plan.
Instead of having access to approved doctors within your network and discounted rates, a prepaid legal plan gives you access to attorneys for free for an in person or phone consultation.
Plus, as a member you can receive discounted services if you need to hire that attorney beyond the initial conversation.
This means that you can speak to an attorney whenever you believe that you have a problem without being concerned about the costs associated. This can prevent your legal problems from becoming further escalated but you need to be able to access a knowledgeable attorney as soon as possible.
Consult with a Criminal Defense Lawyer