The flashing lights behind you can trigger instant anxiety, but a situation can go from bad to worse when you're arrested for DUI.
When you have been arrested for driving under the influence, regardless of the laws in your state, this can have serious ramifications for your future if you are convicted.
DWI convictions are expensive matters because they can lead to:
loss of work
court costs
jail time
loss of driving privileges
fines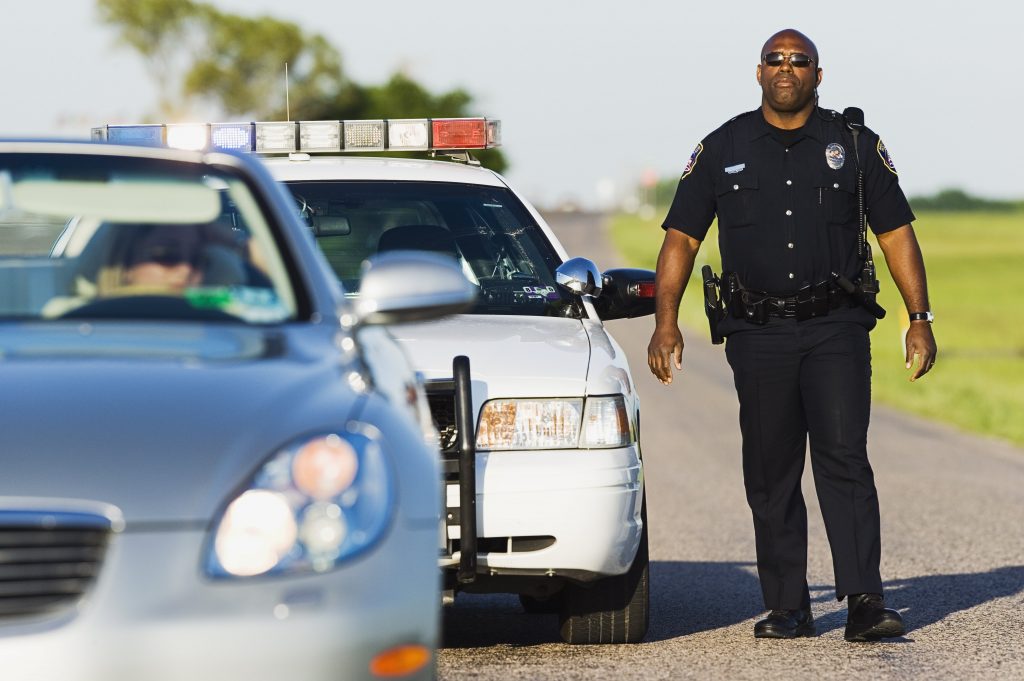 Do I Really Need a DUI Attorney?
With the help of a knowledgeable DUI or DWI attorney, however, drivers who have been arrested for drunk driving have a better chance of getting these penalties minimized or dismissed altogether. You might be tempted to think that you can handle this matter on your own particularly if the police are encouraging you to speak to them and cooperate with them immediately after your arrest.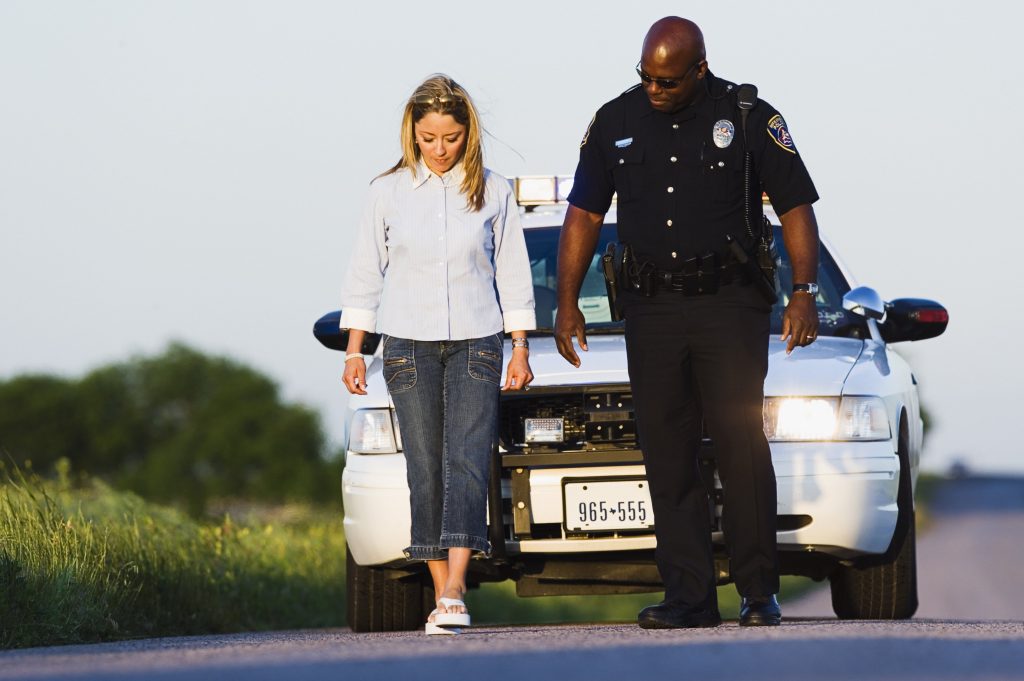 All states in the U.S. and the District of Columbia use blood alcohol concentration or content to determine whether or not you are intoxicated behind the wheel.
If a police officer pulls you over for any reason like a broken tail light, swerving or speeding, and has reasons to believe that you are under the influence, he or she can issue a test to determine your blood alcohol content.
The drunk driving penalties, if convicted, will depend on your individual state's DUI laws, but there is no doubt that you can be experiencing nerve wracking emotions after you have been charged.
Rather than attempting to speak to the police or figure things out on your own, it is strongly recommended that you network with a DUI/DWI attorney in your prepaid legal plan network. Attorneys in our prepaid network have:
an average of 19.4 years of experience,
are required to carry professional liability insurance to protect you,
offer in person consultation, document review, phone consultation or calls or letters written on your behalf.
Consult with a DUI/DWI Lawyer
Discounted Rates
In the event that you need to retain an attorney to represent you throughout a DUI/DWI defense, you will have access to discounted rates. This can be extremely beneficial as you are likely experiencing a broad range of emotions, frustration and fear after you have been arrested for DUI/DWI. Being able to speak to an attorney immediately gives you more peace of mind as well as clarity over what to expect in your state's legal process.