The process of putting together your estate plan may be more comprehensive then outlining a will initially.  You may also need basic documents like a trust or a will in order to articulate your wishes and later on in the future when you pass away.  Putting together an estate plan is not an easy topic to discuss.
However, it is one that can be easily accomplished by setting up a phone call with an experienced estate planning attorney.
Your discussion may initiate after a major live change, like a loved one's moved to a nursing home, a divorce or a birth in the family.
Regardless of the reason that you are not contemplating estate planning you need to partner with an attorney who has extensive resources to point you in the right direction.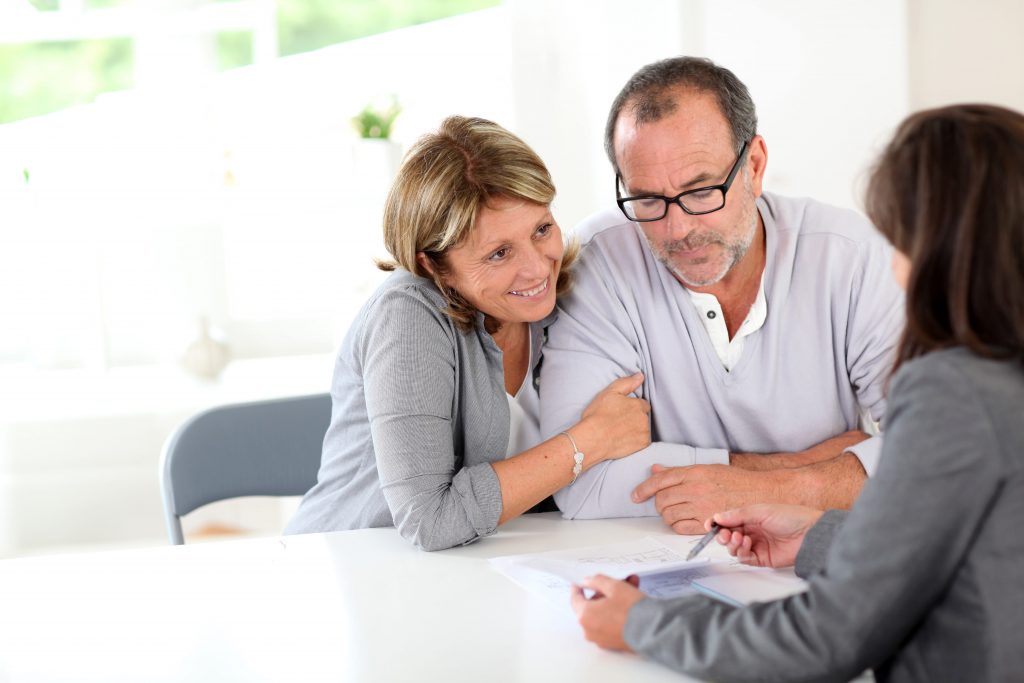 Whether your needs are simple or complex, it helps to be able to know where to turn.  You can put together the essential documents for management of your affairs while you're incapacitated or think long-term and plan out your estate with a will.  One of the greatest aspects of completing your estate planning is that it's designed with your needs in mind.
Simple Will, Living Trust, Power of Attorney
Knowing that estate planning could help you articulate your wishes while you are still alive in the form of a durable health care power of attorney or a financial power of attorney as well as what will happen to your assets after you pass away in the form of a will or a trust can help put your mind at ease.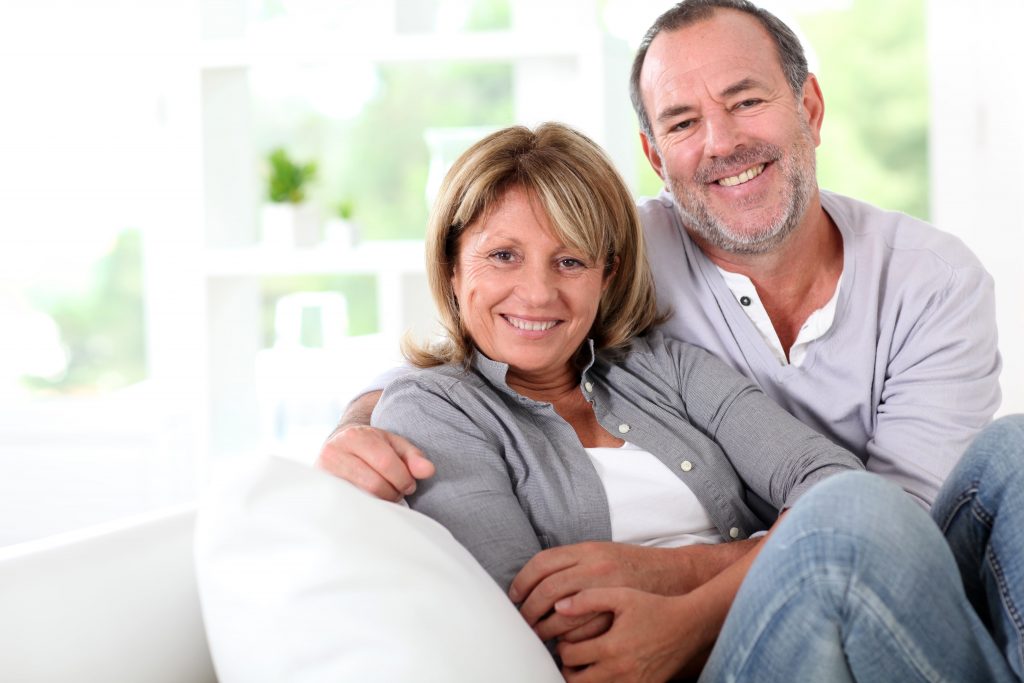 Estate planning does not have to be a complex process but it is one that should be aligned with your individual needs.  An attorney can help you with the following aspects of estate planning:
Trust
Wills
Powers of Attorney
Charitable Giving
Estate tax planning
Living wills
Consult with an Estate Planning Lawyer
Estate Planning Options
If you have concerns about your estate planning and how to ensure that your goals are appropriately covered in all of your existing documents do not hesitate to schedule a phone call today. Help may just be a phone call away.