When you need assistance with advertising and marketing litigation, regulatory enforcement defense, intellectual property, digital media concerns or advertising issues you need to consult with an experienced internet lawyer.
As these issues can be extremely complicated it's difficult to figure out on your own and you may not want to retain an attorney when you are not familiar with how the process works.
One of the worst things you can do in this situation is to conduct your own research and try to manage the legal concern on your own.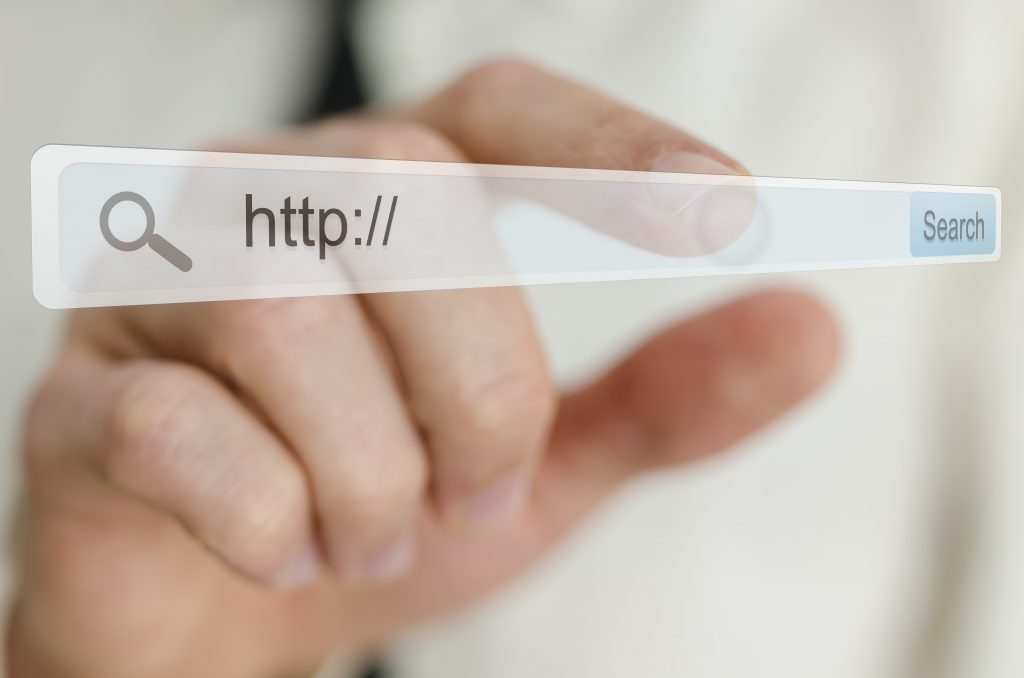 At the same time, you may be hesitant about the work involved in finding a lawyer and you may be under the impression that your internet law question is one that could be answered over the phone or in a basic consultation with an attorney.  In these cases, a prepaid legal plan may be the right answer.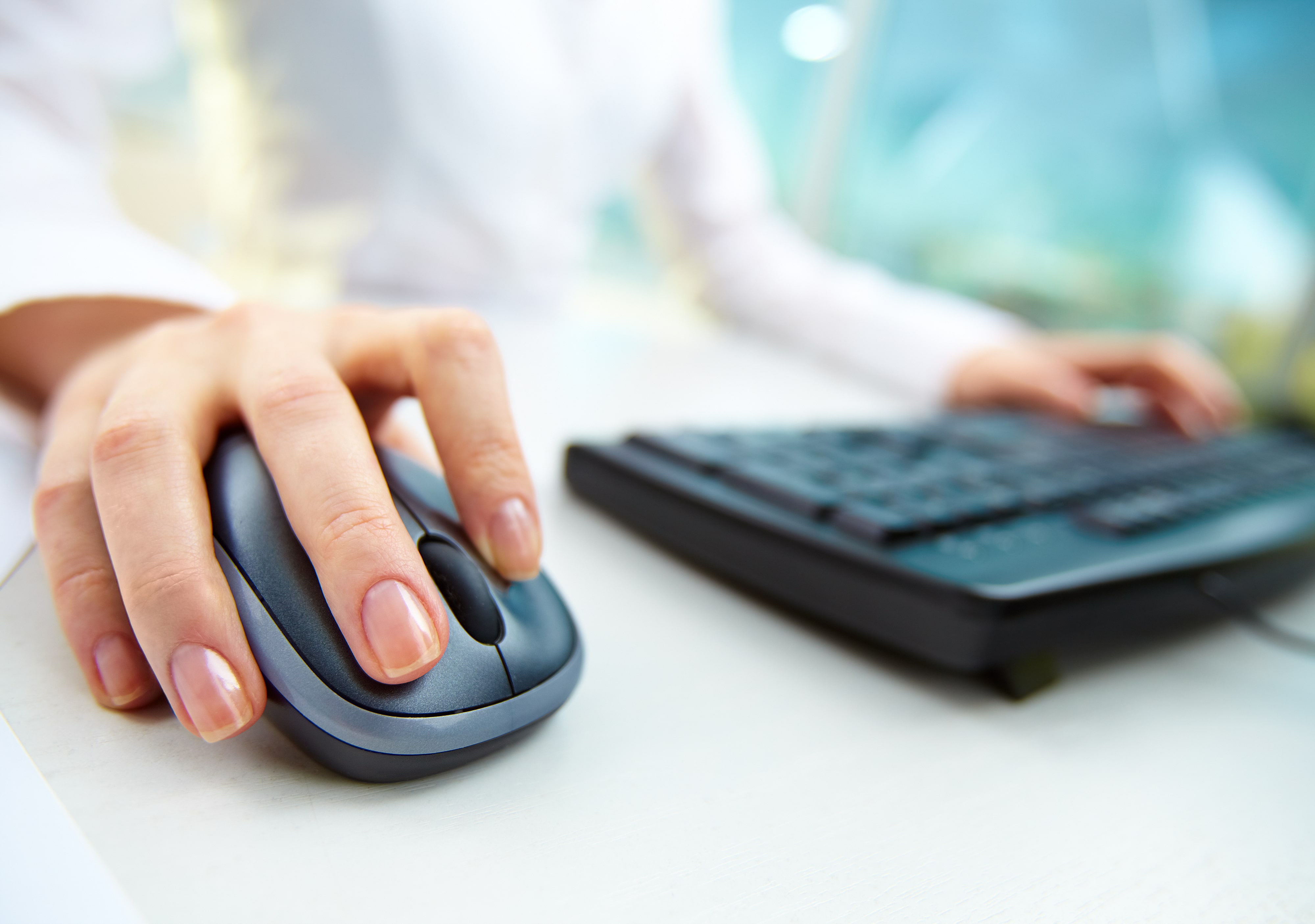 20,000+ Lawyers Nationwide
A prepaid legal plan gives you access to a network of more than 20,000 lawyers all over the U.S. so that you don't have to do the research legwork to find the right fit. You can also schedule a phone call immediately so that you better understand the logistics of the concern.
A prepaid legal plan can allow you to connect with an internet lawyer to assist you with any of the following types of claims:
Data aggregation compliance
Co-registration marketing agreements
Internet and telemarketing law litigation
Promotions law
Commercial contracts
Trade secrets and employment agreement litigation
New media and technology
Internet defamation law
Contest and sweepstakes law
Incorporations, shareholder's agreements and operating agreements
Mobile application and technology licensing agreement
Deceptive advertising litigation
Consumer protection laws and regulations
Telemarketing compliance
List and data management
Performance, marketing agreement and guidelines
FTC and CFPB issues
Regulatory compliance review concerns
Privacy and data security laws
Commercial contracts
DMCA take down notices
Social commerce and E commerce law
Website terms and conditions and privacy policies.
Consult with an Internet Lawyer
Consult with an Attorney
In many of situations you may not need the comprehensive services offered by an attorney but reaching out to a knowledgeable lawyer who has a background in this area can allow you to get your questions answered promptly so that you have a better understanding of your potential case and so that you can handle the dispute or issue as effective as possible. You should not hesitate to reach out to a lawyer specializing in internet law as soon as possible. The answers could be just a phone call away if you chose to move forward with this situation.