Unfortunately, when you visit the doctor, you may be under the impression that the doctor is going to use all of his or her years of experience and education to work for the best outcome for you.
Mistakes can and do happen
When these mistakes are determined to be the fault or any negligence on the doctor or other medical care provider's part, you may be entitled to recover compensation via a medical malpractice lawsuit.
Although every case has unique factors and individuals involved, there are several common types of medical malpractice claims that may allow you to pursue compensation for the injuries you have sustained.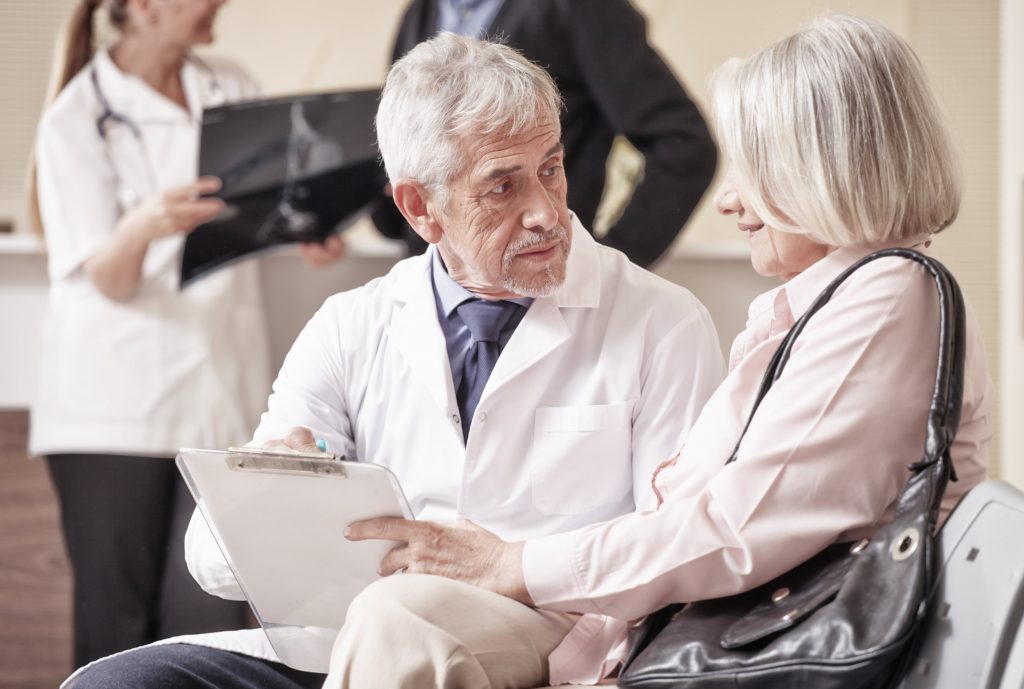 Failure to Diagnose and Misdiagnosis
When a doctor should have noticed symptoms or ordered additional tests that indicate a particular condition, you may lose out on treatment opportunities. Failure to diagnose and misdiagnosis are some of the leading causes of medical malpractice today.
They can be devastating for your future. You may even be diagnosed with something else and undergo treatments that were unnecessary. When a doctor was not properly paying attention or was otherwise reckless in your care, you may be entitled to recover compensation.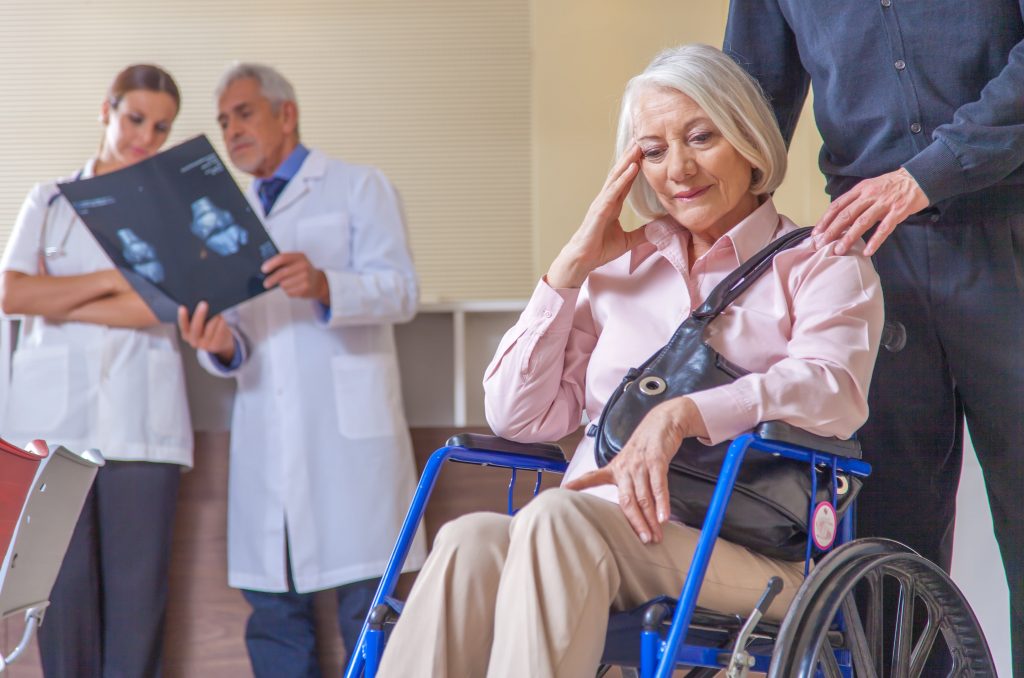 If a surgical error has left you with critical injuries, you may be entitled to file a medical malpractice claim with the help of an experienced lawyer.
When you have questions about medical malpractice and what applies, it's essential to find an attorney sooner rather than later.
An initial consultation with a medical malpractice attorney can clarify the rules and regulations in your state and help inform you about your next steps if you decide to file a medical malpractice claim.
Consult with a Medical Malpractice Lawyer
Protect Your Rights
No one should have to deal with trying to figure out next steps after medical malpractice. You have legal questions and you deserve answers. Speaking to a lawyer as soon as possible can help you protect your rights and initiate a medical malpractice claim in a timely fashion.