Although every state has unique rules regarding personal injury and negligence, one fact remains the same.  The individuals who have suffered critical injuries as a result of someone else's reckless or negligent behavior are entitled to recover compensation.
A personal injury accident can look different for many different people. It can include incidents like:
Slip and Fall Injuries
Car Accidents
Truck Accidents
Pedestrian Accidents
Bicycle Accidents
Motorcycle Accidents
All of these can contribute to personal injury accidents in severe medical conditions that may impact a victim's life for many years to come.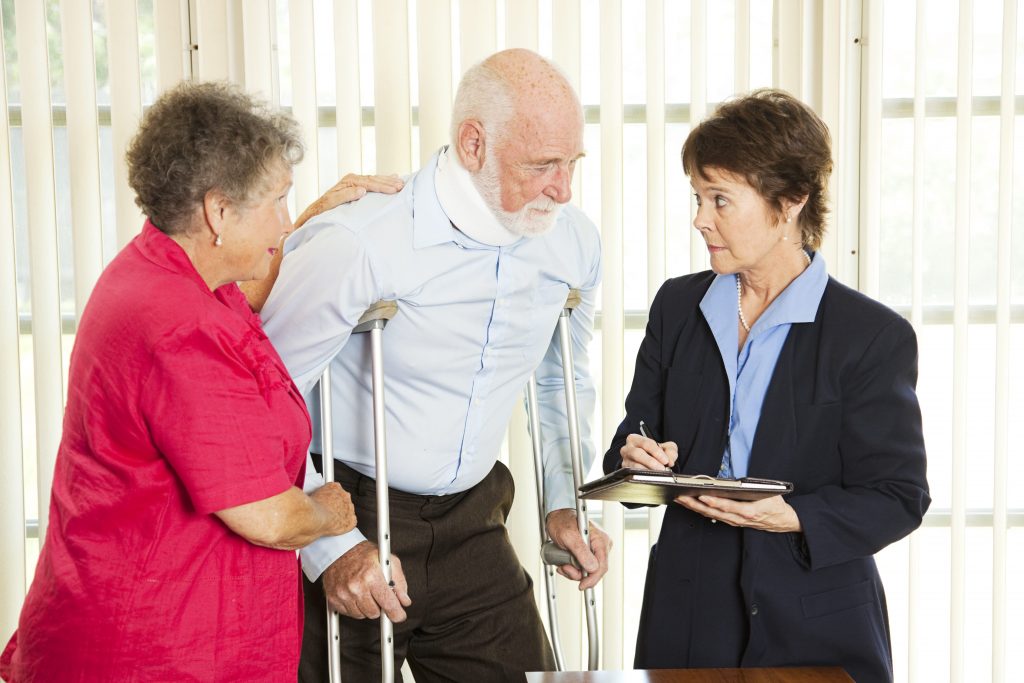 If you have suffered outcomes like brain injuries, broken bones, paralysis, spinal injuries, and whiplash, a personal injury lawsuit may be the only way that you can recover compensation for your costs and pain and suffering. Trying to handle a lawsuit like this on your own can be overwhelming and frustrating.
What to Do After a Personal Injury Incident?
One of the most important things you can do to protect your rights and your ability to file a claim is to consult with a personal injury lawyer as soon as possible.
If you believe that, for example, you slipped and fell on a piece of property where the owner or manager of that property should have been aware or was aware of the condition and chose not to fix it, you may be eligible to receive medical bills and other compensation paid after filing a personal injury claim.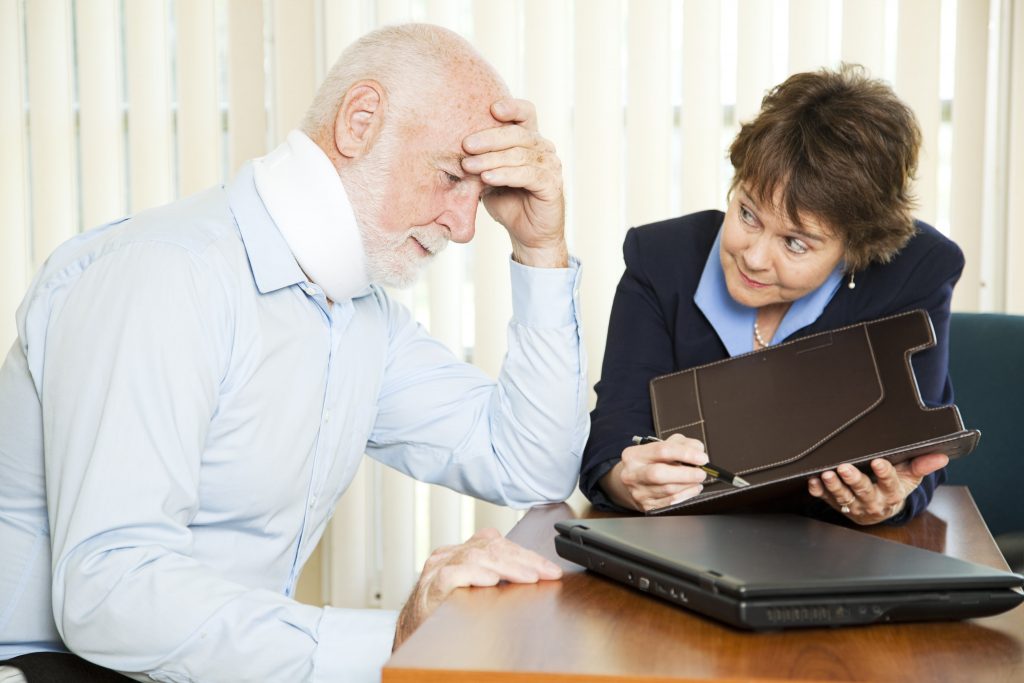 Likewise, if someone was texting and driving behind the wheel, you may be entitled to recover compensation. 
Some of the most common causes of negligent conditions or problems that can prompt a personal injury lawsuit include:
Cracked sidewalks
Peeling carpet
Texting and driving
Drunk driving
Drowsy driving
Driving recklessly
All of these conditions can leave a victim being the one paying the price in the form of catastrophic injuries and costly medical bills. If this applies to your unique situation, you need to consult with a personal injury lawyer sooner rather than later.
You may be eligible to recover compensation in the form of lost wages, medical expenses, pain and suffering and other forms associated with the injuries you have sustained.
Consult with a Personal Injury Lawyer
You Have Rights
Whether it's reviewing a settlement offer from the insurance company or talking about filing an official claim, a personal injury lawyer can help. Clear up the misconceptions about your rights by talking directly with an attorney.