The vast majority of legal issues faced by individuals today are not those that will turn into complex multi-party litigation.
In fact, the majority of claims are handled at the small claims court level.
However even when a person is preparing for a small claims court issue it can be beneficial to speak with an experienced attorney or to partner with this attorney for representation in the case.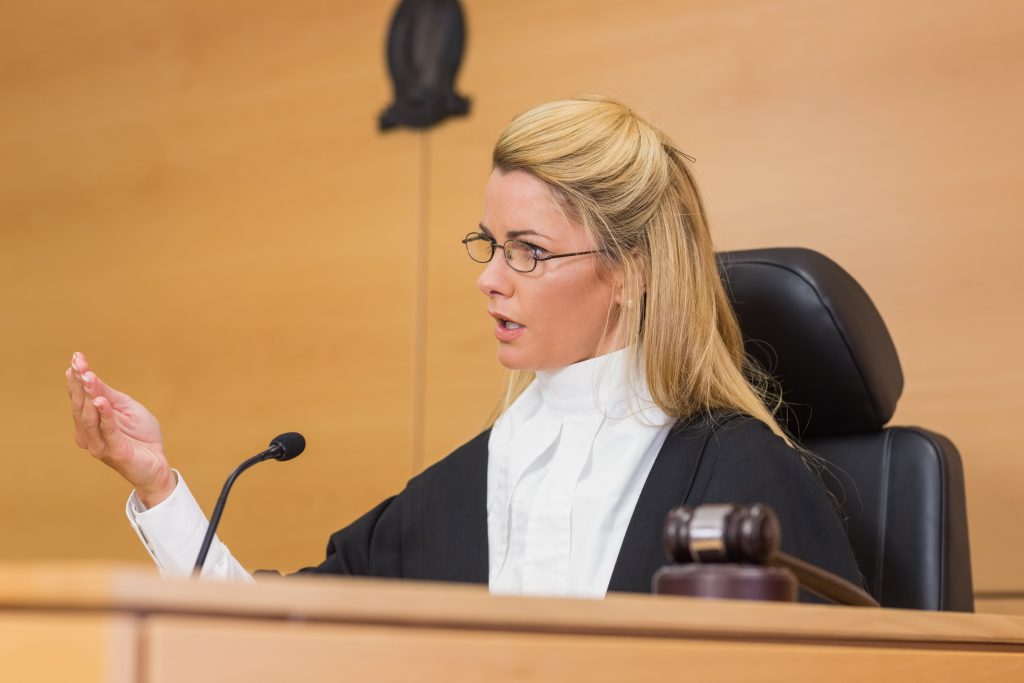 Some of the most important questions asked by a person contemplating moving forward with small claims court include:
Assuming a lawsuit is my only or my best option. Will I be able to collect if I actually win?
Am I comfortable with the idea of going to mediation or working towards a compromised settlement?
Do I have a good case?
The most common cases heard in small claims court include:
Accidents & Personal Injury
Breach of Contract
Tenant & Landlord Disputes
Unreturned Security Deposit
Fraud
Business Disputes
Nuisance
Professional Malpractice
Libel (Slander)
Property Damage
Unpaid Debt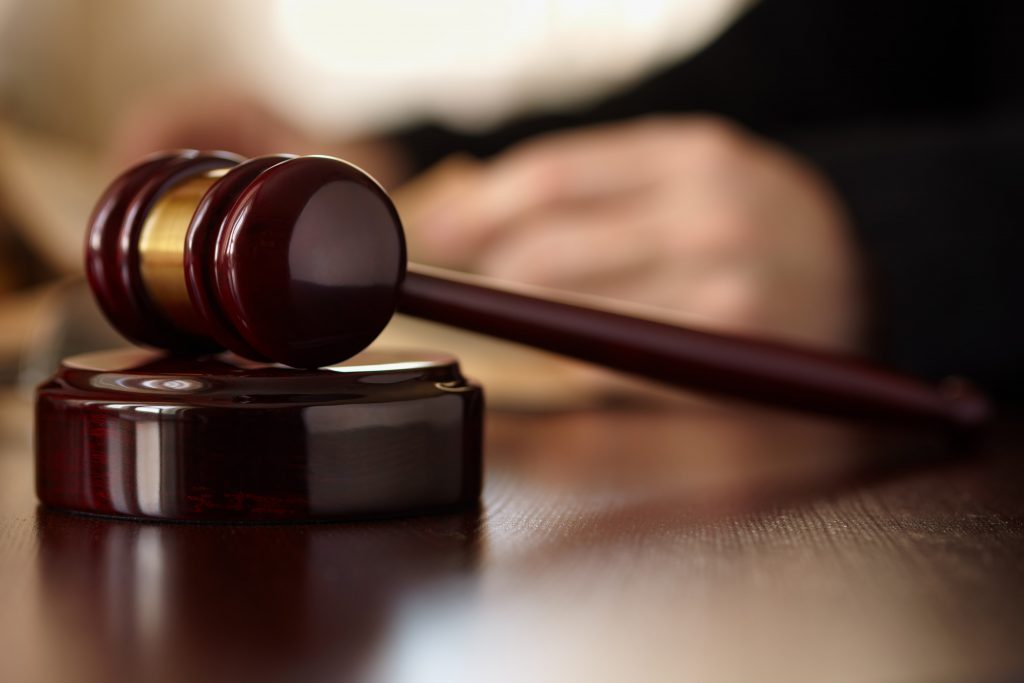 One of the most critical questions here is whether or not you have a good case.
It helps to know that you can speak to an experienced lawyer in this situation and determine whether or not it is worth pursuing a small claims court issue.
In some situations, your initial conversation or consultation with the lawyer can help to illuminate some of the down sides of going to small claims court as well as what is expected of you if you do move forward with the small claims court.
Self Representation
When you are representing yourself in small claims court having the benefit of reaching out to someone to run your case by him or her and to get some insights about the preparation process can be invaluable.