When starting the adoption process, many questions and formal procedures are likely to emerge.  These become key relatively quickly and it's important to understand the process.
Legal Requirements of Adoption
Relinquishment and Consent
Filing of Court Pleadings
Open Adoptions vs. Closed Adoptions
Determination of Jurisdiction
Exercise of Due Diligence
Home Studies and Background Checks
Termination of Parental Rights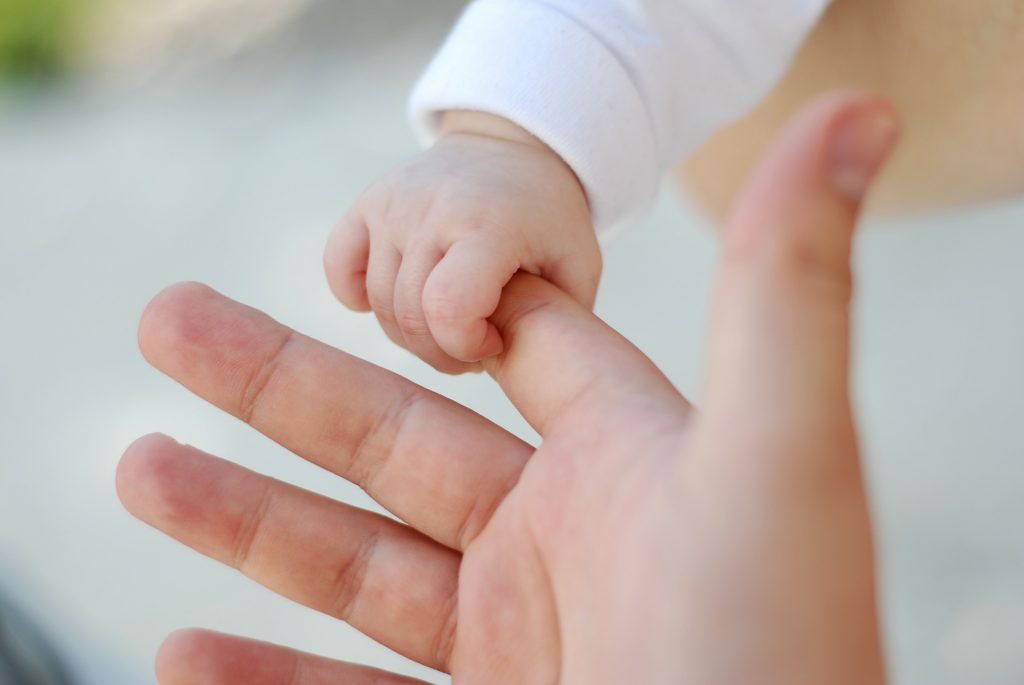 Trying to figure this all out on your own easily becomes confusing, and in a process where small mistakes or omissions could lead to significant delays or even a denial, it counts to have the right counsel to get this done right the first time.
Going through the adoption process is an emotional one, and adding to your frustration or anxiety can make the process more difficult than it needs to be.  Thankfully, attorneys with a background helping other clients just like you with the adoption process can help significantly. 
Any family who is going through the exciting prospect of thinking about adding a beloved child to their family can easily feel overwhelmed by all of the processes and paperwork associated with adoption.
There are several different opportunities for individuals who need assistance with adoption.
Domestic Adoption
Intercountry Adoption
Contested Adoption
Infant Adoption
Single Parent Adoption
Step-Parent Adoption
Relative Adoption
LGBT Adoption
Foster Parent Adoption
Adult Adoption
Open Adoption
Closed Adoption
Agency Adoption
Private Adoption
Second Parent Adoption
Special Needs Adoption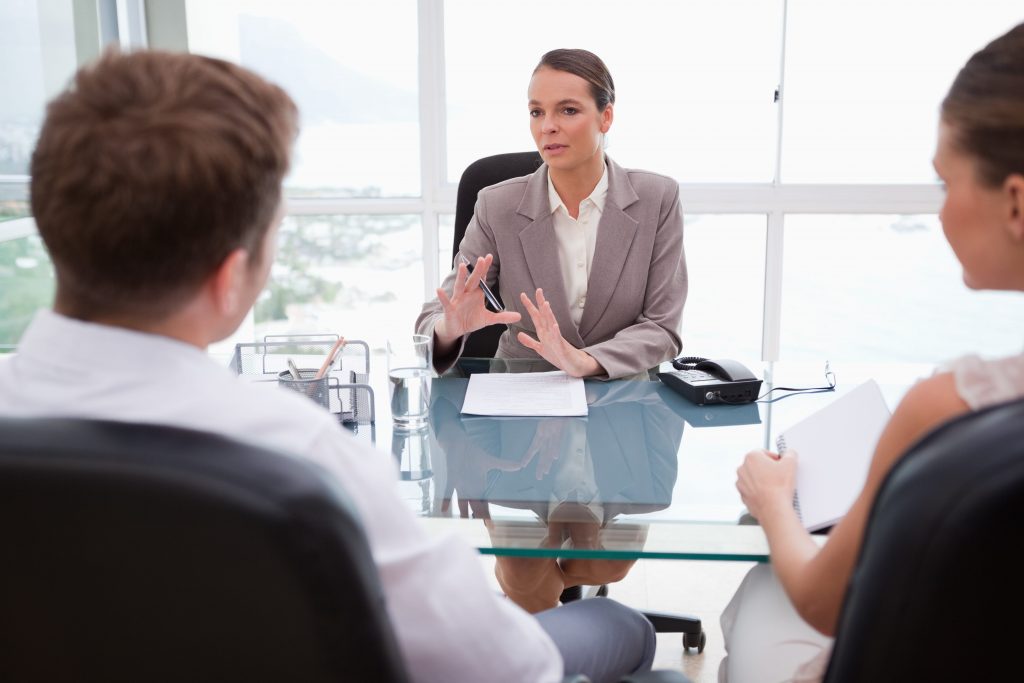 You may be considering the prospect of adopting a relative such as a niece, sibling or grandchild and have unique legal concerns about how this works in their individual state.
Others may be in the process of becoming an adopted stepparent to become a legal parent of a child that belongs to a person's spouse.
One other popular option for individuals in this situation is an independent adoption.
This is a situation in which adoptive parents locate a child who is available for adoption either from the state agency or with the assistance of an adoption agency.  These may also be referred to as private adoptions.
Going through the adoption process is certainly an exciting prospect but it can easily become overwhelming and confusing for a family that has never been through it before.
There are many questions that emerge about private adoptions and state adoptions and the requirements that prospective parents must meet and surpass in order to be considered for adoption.
Given that there is so much on the line and that this can have so many important implications for your future, reaching out to an experienced attorney during this time is strongly recommended.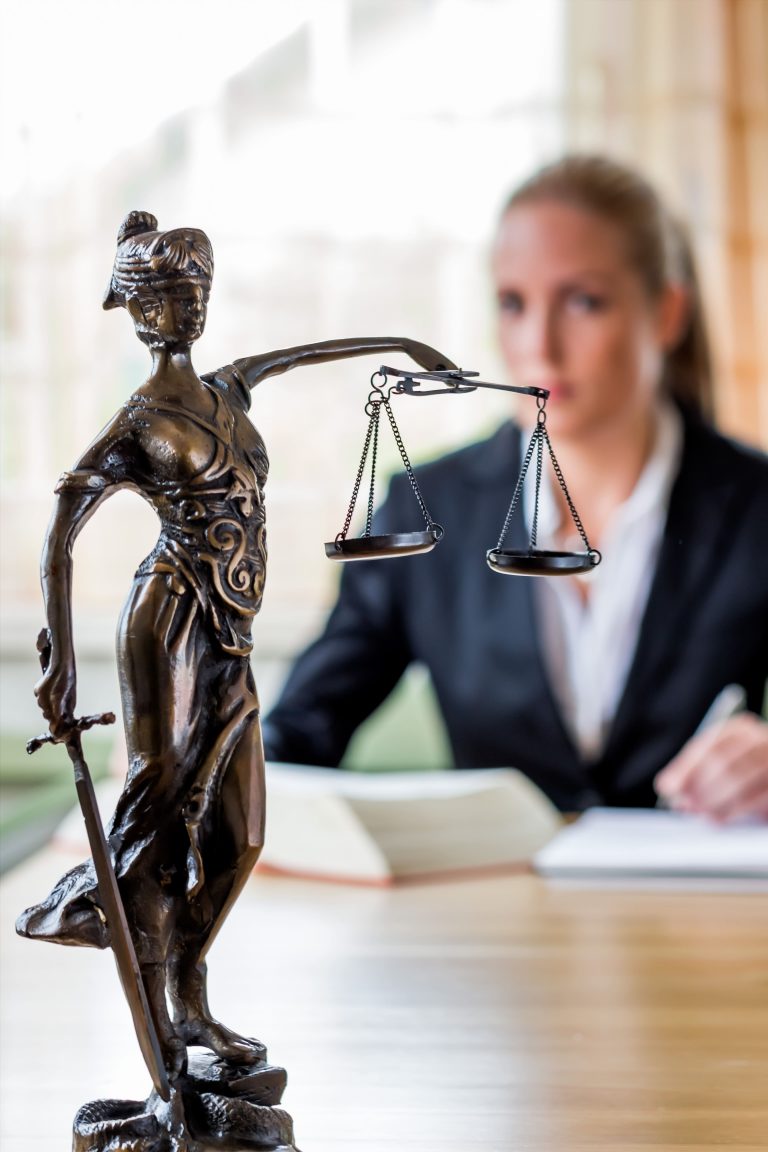 A lawyer can assist with all aspects of the adoption process including home studies, the adoption application, finding the right agency to partner with, and helping with all the legal issues that emerge from the moment that a set of parents decides to adopt somebody and the moment that they receive the new addition to their family. Do not hesitate to reach out to get your questions answered by an experienced and knowledgeable adoption attorney in your area.
Consult with an Adoption Lawyer