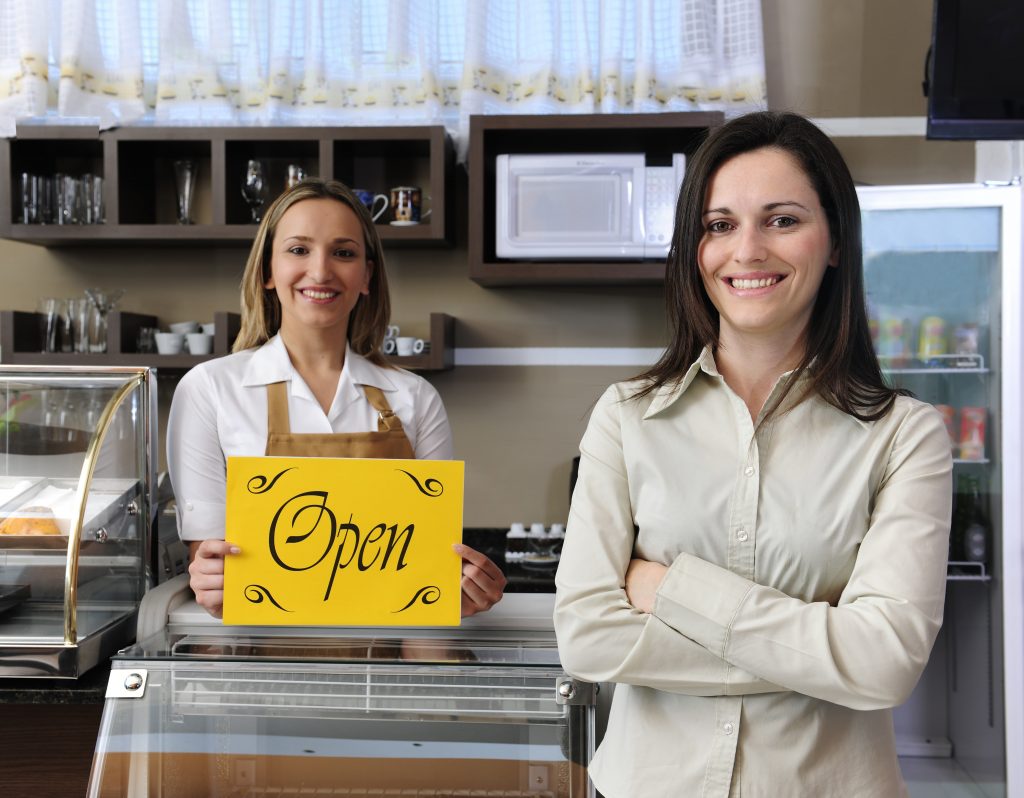 There are numerous different reasons why you may need access to a business attorney, but you do not have the resources or the interest in developing a long term relationship immediately.
"For most business people, the concept of calling an attorney is not something they think about until they are having a serious issue."
While you definitely should consult with a qualified business attorney when you have a major legal problem, it can also be beneficial just to have your questions answered quickly.  For example, when you have access to a business attorney in a qualified prepaid legal plan, you can reach out to this individual to ask questions over the phone or to set up an in person consultation.
Reasons to Hire a Business Lawyer
There are several different tasks that you can accomplish by having a partnership with a business attorney.  Having access to attorneys within your business legal plan gives you the opportunity to set up this meeting as soon as possible and to get your questions answered promptly so that you can go back to focusing on your business.
Some of the most common situations in which you may need help from a business attorney include:
Reserving or researching a trade name or trademark name for your business
Creating a partnership agreement
Asking questions about an operating agreement, shareholder's agreement or partnership agreement
Forming a corporation, LLC or partnership
Leasing commercial space
Filing a fictitious business name, statement, if you operate under a different name
Applying for and reserving a domain name
Applying for appropriate required business licenses and permits
Applying for a business employer identification number
Paperwork associated with employees and the contracts with those
More complex issues including being sued for discrimination or sexual harassment or handling a major environmental issue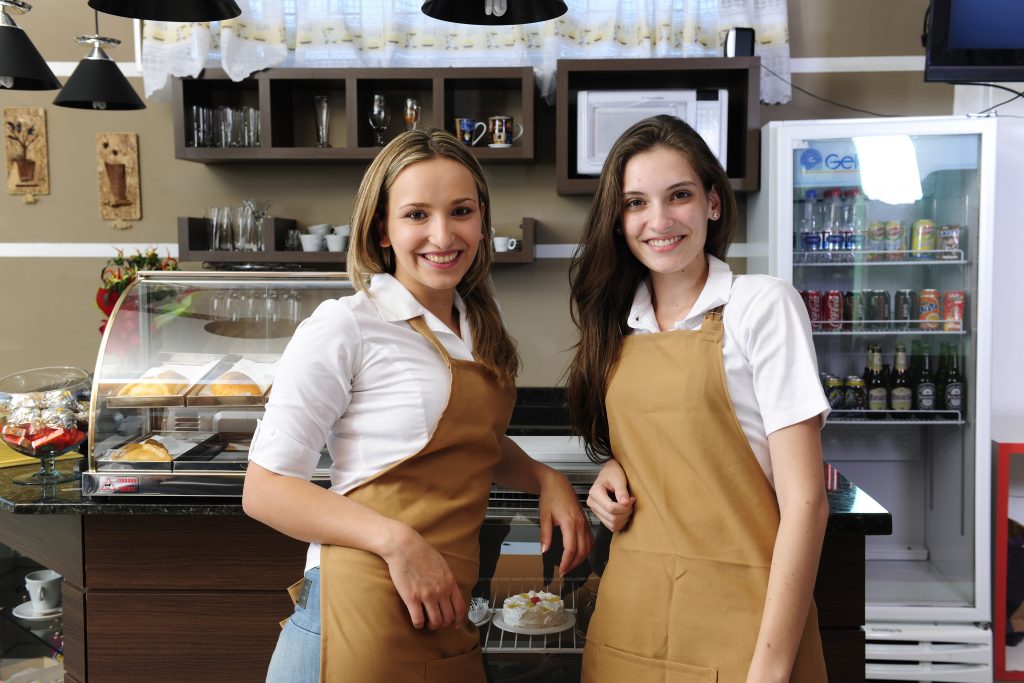 In all of these situations, consulting with a business attorney promptly can help to minimize the consequences and ensure that you get on the path to addressing this issue as quickly as possible.
With a business legal plan, you have access to a broad range of attorneys who can help answer your questions quickly and provide you with discounted legal services if you need additional assistance.
You can also benefit from the professional backgrounds and requirements that we maintain with the attorneys in our network.  For example, they must be required to have state mandated minimums as far as professional liability insurance.
The attorneys also have an average of more than 19 years of experience in the legal field so you have peace of mind that you'll have access to a qualified and experienced attorney when you need it.  Working with your business attorney as a team is strongly recommended.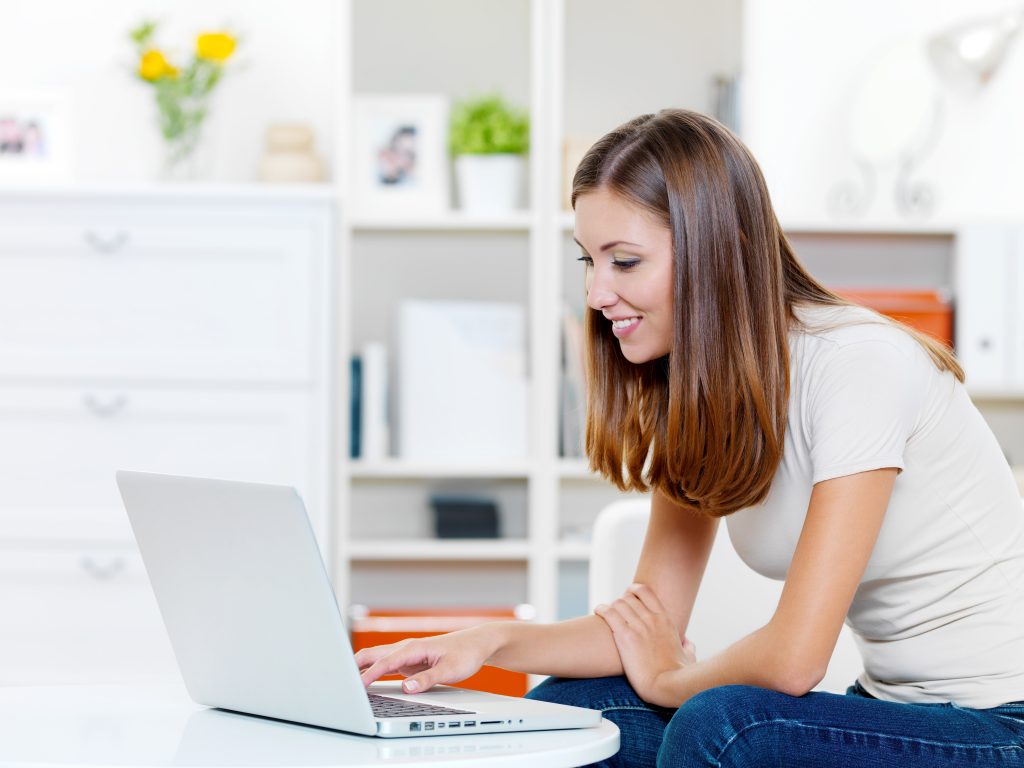 Consult with a Business Lawyer
Once you become a member, you can consult with a lawyer in your area or the area you need assistance with in addition to utilizing all the legal plan benefits.