FREE & Discounted Legal Services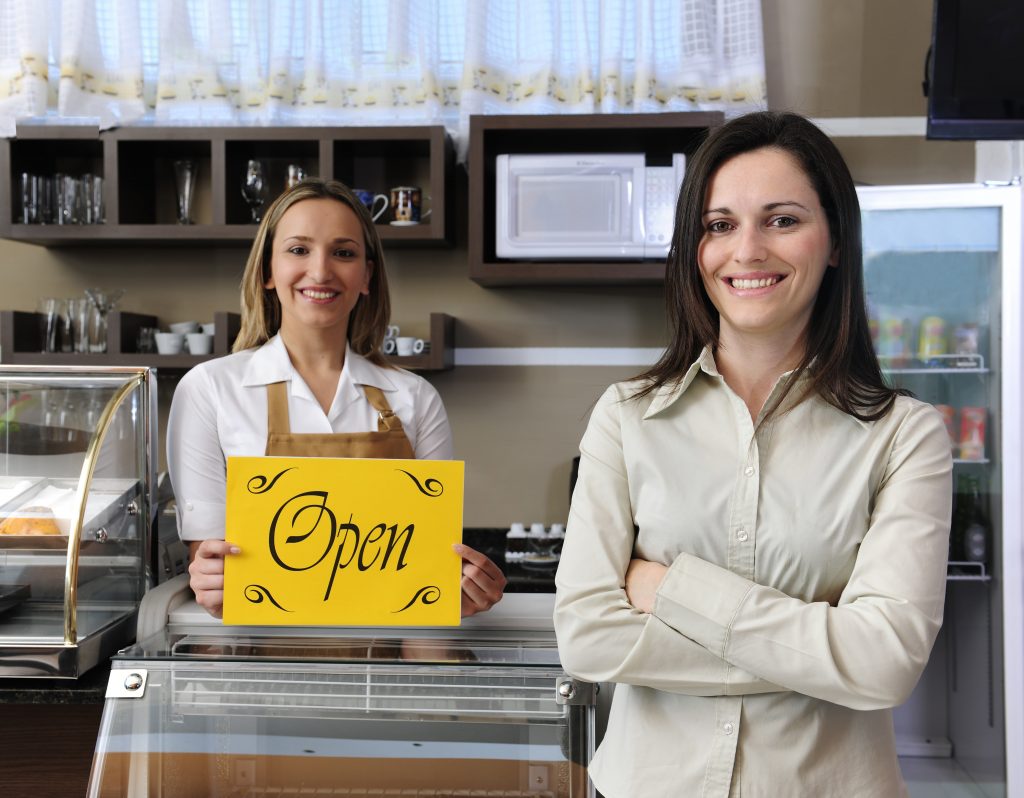 The rising costs of health insurance and the overall running of a business has made it very difficult for business owners to make ends meet.  Prepaid Plans™ helps alleviate some of that financial pressure by providing business owners with access to a nationwide network of pre-qualified attorneys that will provide you with free and discounted legal services.  Members will have access to legal plan attorneys that will provide you with the following services:
* In certain situations, attorney liability may require plan attorneys to ask for a retainer from the member prior to providing some of the free legal services.
Guaranteed Low Hourly Rates*:
Plan attorneys have contracted to charge 40% off their normal hourly rate, with a minimum of $125 per hour, for legal care beyond the free and discounted services.
In the case of extended legal care, plan attorneys may ask you for a retainer. Any retainer sought will be computed by multiplying the number of hours a plan attorney believes a case will take, by the appropriate discounted hourly plan rate.
Deeply Discounted Legal Services**:
* Court costs, filing fees and time charged for travel to and from any courts are additional.
Contingency Fee Discounts*:
Attorneys often work on a contingency fee basis on such cases as personal injury and collections.  This fee is usually expressed as a percentage of the amount collected or awarded.  In collection matters, your attorney will accept 18% if the case is settled before formal court proceedings begin.  After proceedings begin, the fee is 27%.  On all other contingency matters there is a 10% discount on the lower of either the state maximum or the attorney's standard rate.