Prepaid Legal Plan Benefits for Employers
Offering a group legal plan has numerous benefits for an employer and their employees.  One of the most significant benefits is in terms of increased productivity.  These days, companies across the board are geared towards maximizing productivity wherever possible.
Given that research from the American Bar Association indicates that 70% of Americans have a new or ongoing legal issue every single year, employers who provide access to group legal plans to their employees may be able to allow those employees to address their legal issue appropriately and get back to work sooner rather than later.  An employee's personal legal problems can also impact the employer.
Any employer who has worked with an employee who had a legal issue knows the toll that it can take. Higher levels of stress make it harder for the impacted employee to pay attention.  Having to leave work to deal with legal issues, meet and vet multiple attorneys, and other issues associated with the program can make it hard for an employee to get back on track after he or she returns to the office.
For a very low cost, group legal plans give employees affordable access to the attorneys and legal services they need.  The return on investment in terms of a prepaid legal plan can have both short-term and long-lasting impacts for the employer.  It helps to both attract qualified and productive employees, and to give them the necessary help if a legal issue does emerge.
There are several different ways that an employer based group legal plan enhances productivity.  These include: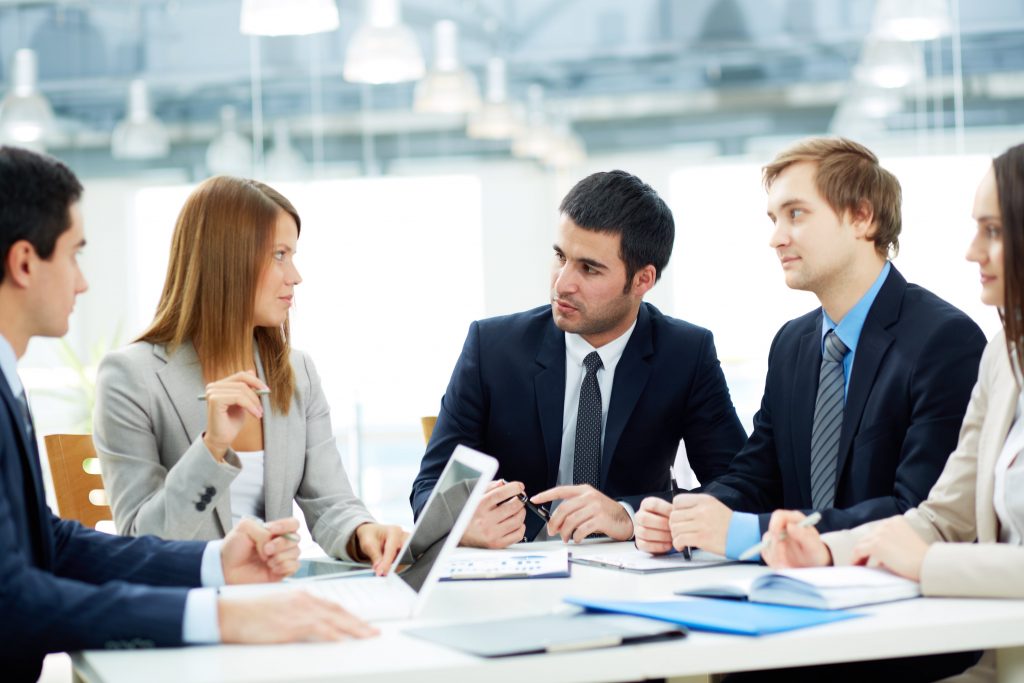 Giving employees access to more than 20,000 pre-qualified attorneys nationwide, working in a broad range of practice areas.
Minimizing the need for an employee to take time off to resolve a legal issue.
Assisting employees with resolution of their issues quickly and effectively.
Reducing the time that employees spend handling their issues while in the workplace.
Reducing the time spent in terms of distractions caused by employees who discuss legal issues with coworkers while at the job.
Employee Loyalty
Employees enrolled in a group legal plan are likely to feel more loyal towards their employers and be grateful for this added benefit. To learn more about what is covered in a group legal plan, contact us today.