The legal plan benefits can be used towards ALL areas of the law.  You may have a broad range of legal needs as an individual or as a business owner and you may need to access an attorney sooner rather than later via a phone call or in-person consultation.  Getting your questions answered promptly on any legal issue gives you a lot of peace of mind.
Since many individuals have at least one new or ongoing issue each year, having access to an attorney can get you the help you need at the time you need it most.  Our network of over 20,000 attorneys practice in ALL areas of law, including:
Divorce
DUI and DWI
Criminal Defense
Civil Rights
Child Support
Child Custody
Business
Bankruptcy
Auto Accidents
Some plans also include:
Tax preparation and advice
Financial education and credit counselling
Identity theft solutions
Life events counselling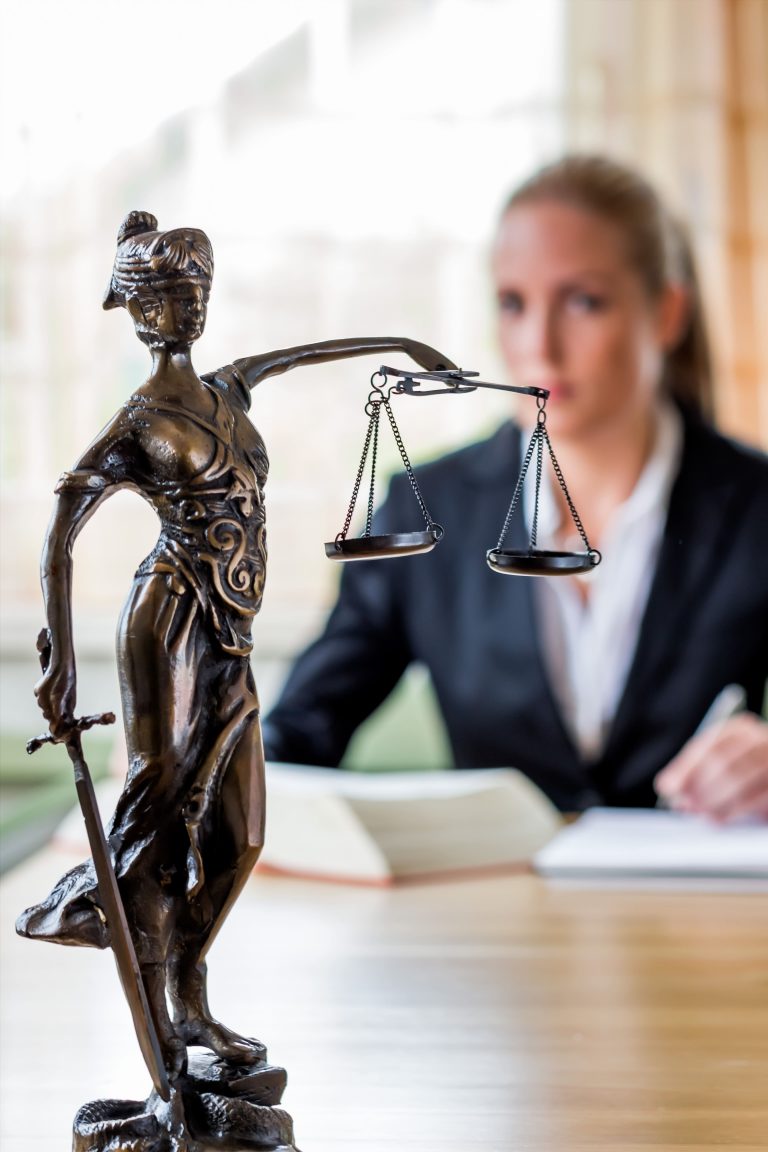 Speaking to someone sooner rather than later as a preventive measure helps minimize the chances that this will evolve into a more complicated or more expensive legal dispute.
When you can get your questions answered promptly, you can make an informed decision about what is best for you to do next.
Preventing future problems can be extremely beneficial for individuals and business owners all over the country. The following services are available to you under your legal plan:
An Initial Face-to-face Consultation For Every New Legal Issue
An Initial Phone Consultation For Every New Legal Matter
A Review of up to Six Pages in a Legal Document
Preparation of a Free Simple Will For You and Your Family Members
Phone Calls on Your Behalf, If Necessary, Made by the Attorney
Letters Written on Your Behalf Written by the Attorney
Assistance in Solving Issues with Government Programs Like Welfare
Assistance Representing Yourself in Small Claims Court
A Free Living Will Form Based on Your State Notarized by a Notary Public
If you need further legal advice or involvement, attorneys also have agreed to deeply discounted fees on the following issues:
Chapter 7 Bankruptcy
Simple Divorce
Regular Incorporation
Simple Will with Minor's Trust
Traffic Ticket Defense
Name Change
Regular Incorporation
Personal Real Estate Closing